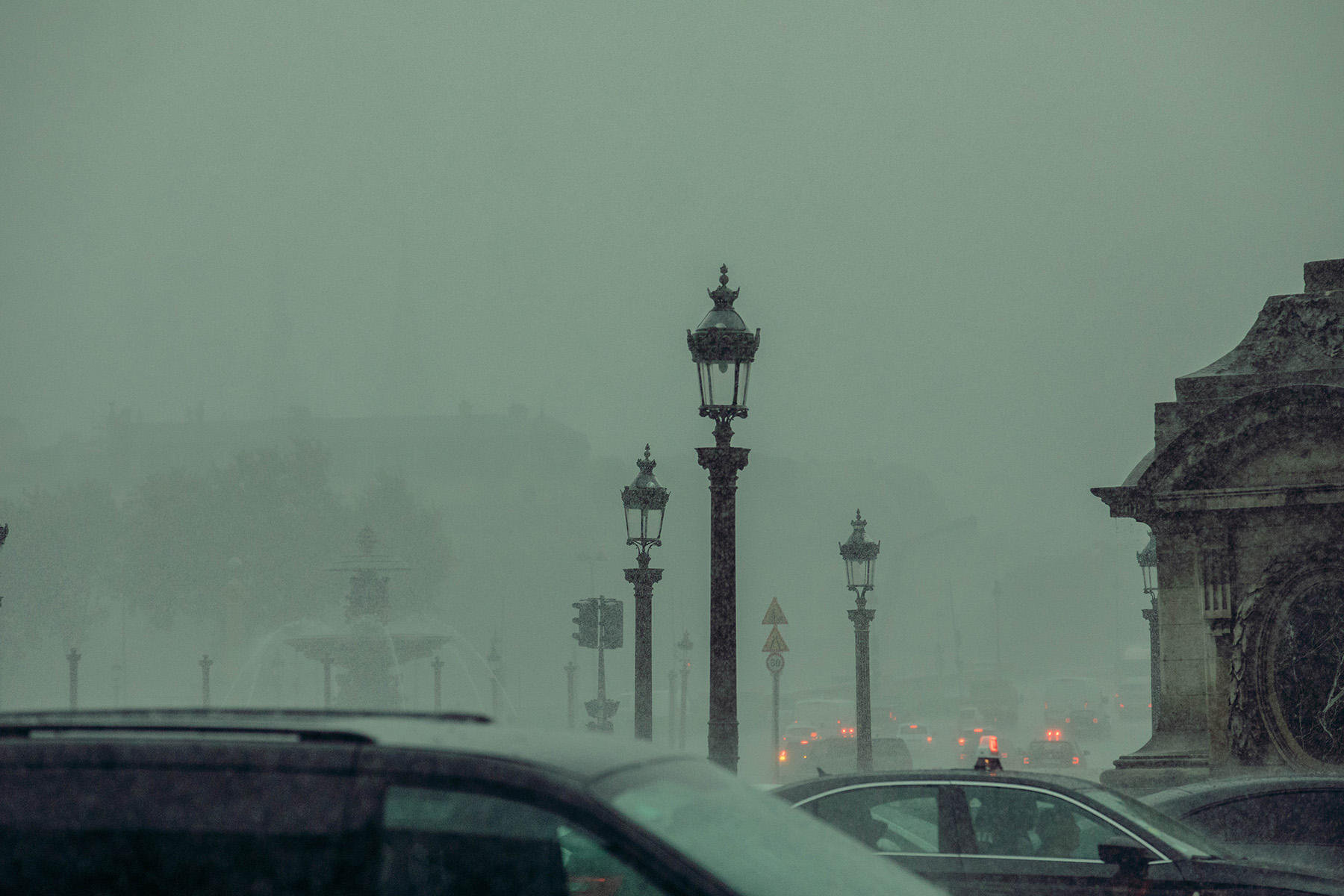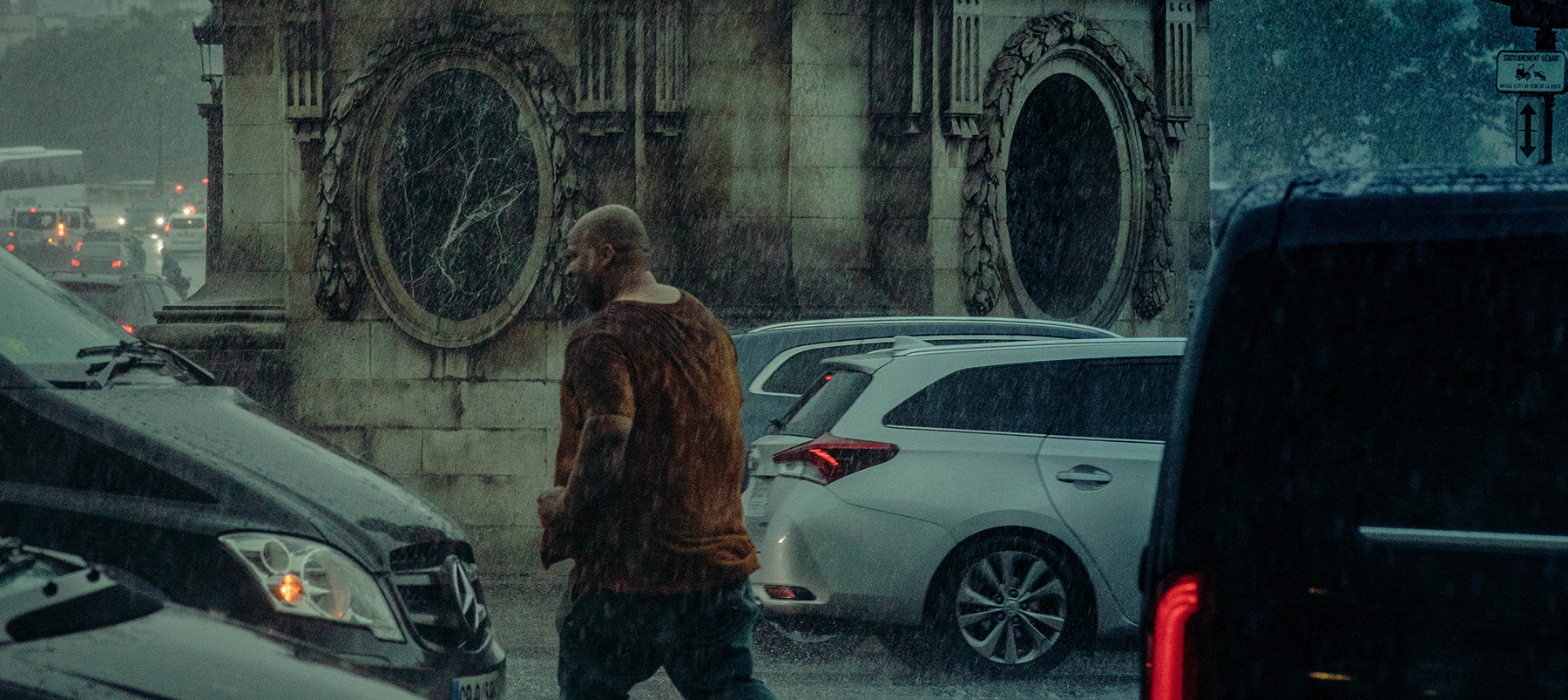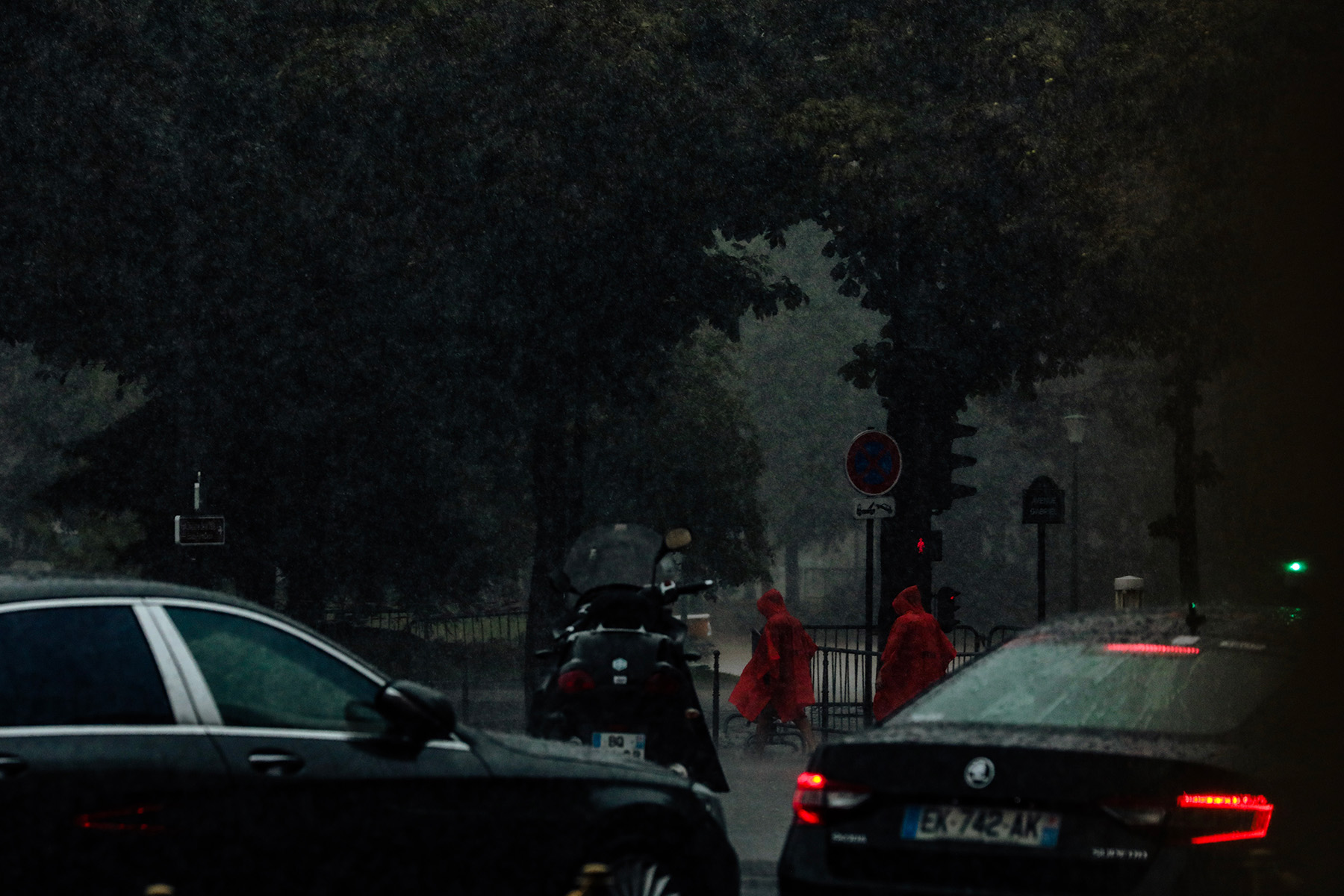 Actually here's not just one Paris set. I spent a day in Paris in April and one another day in august and that's been so impressive. But I decided not to separate it cause it's all about the main idea - the very first taste. The very first step in Paris where I was completely wet. The very first chance to see the Eiffel Tower I've seen so many times. But now I could see it different, more detail. Could see people like ants inside.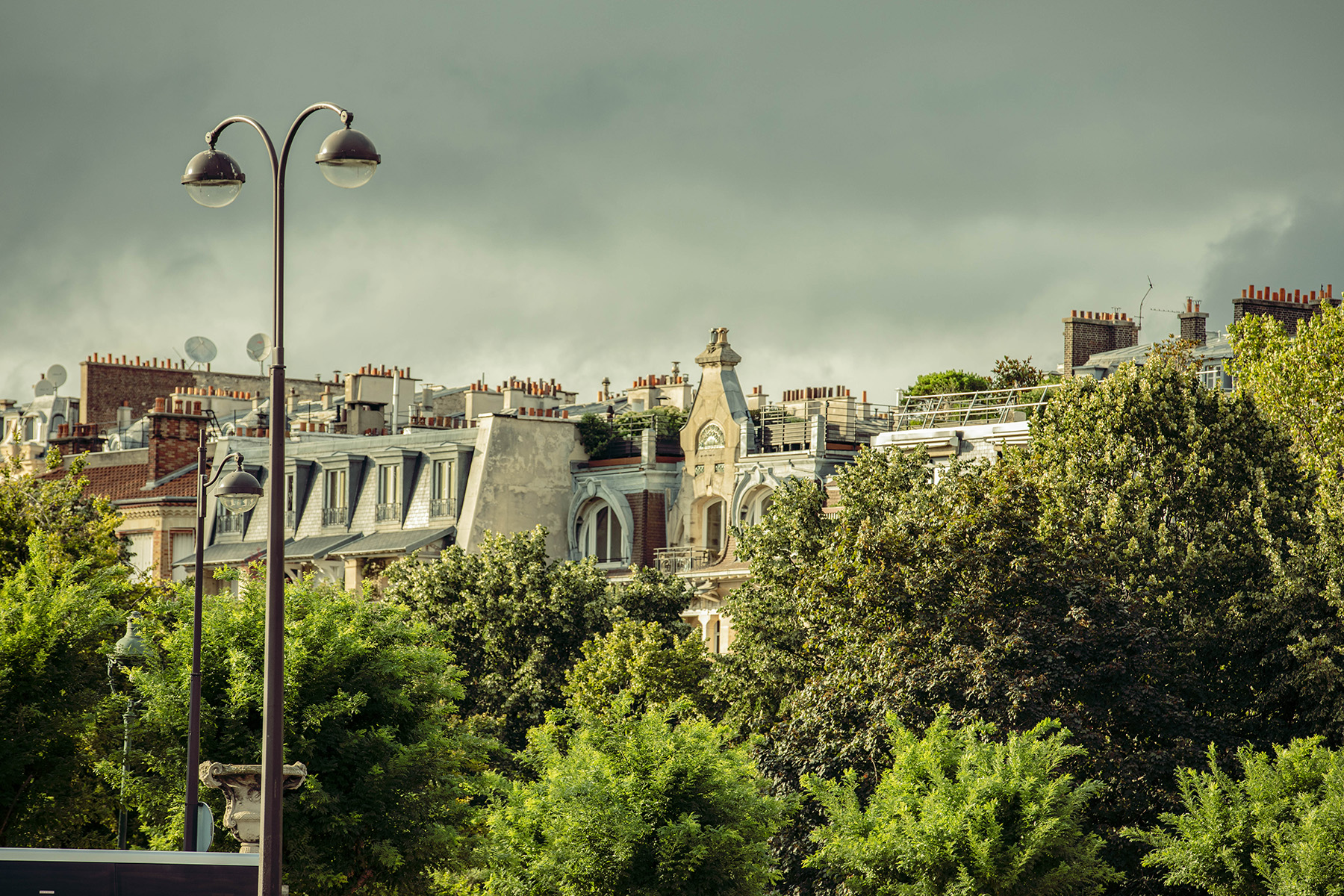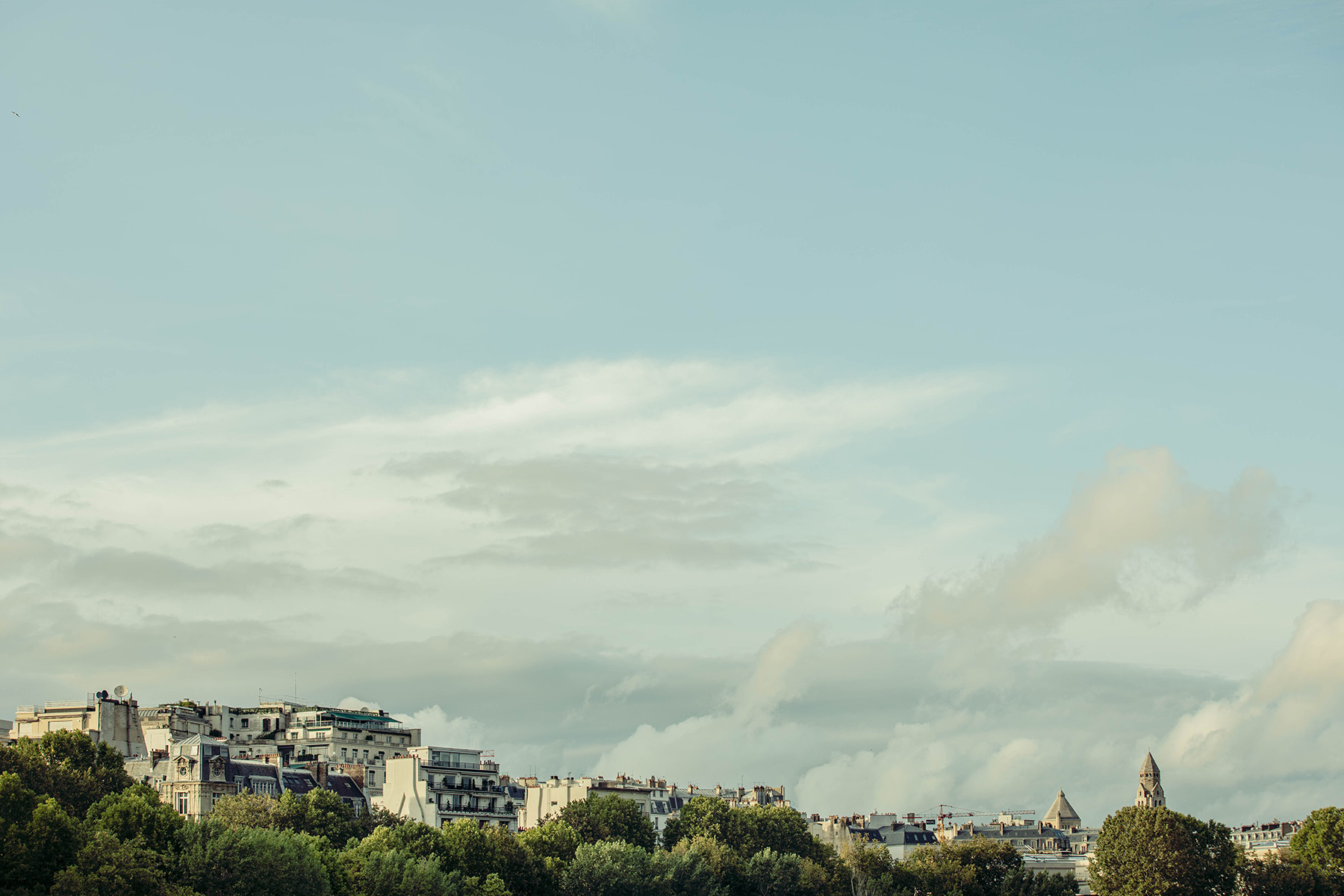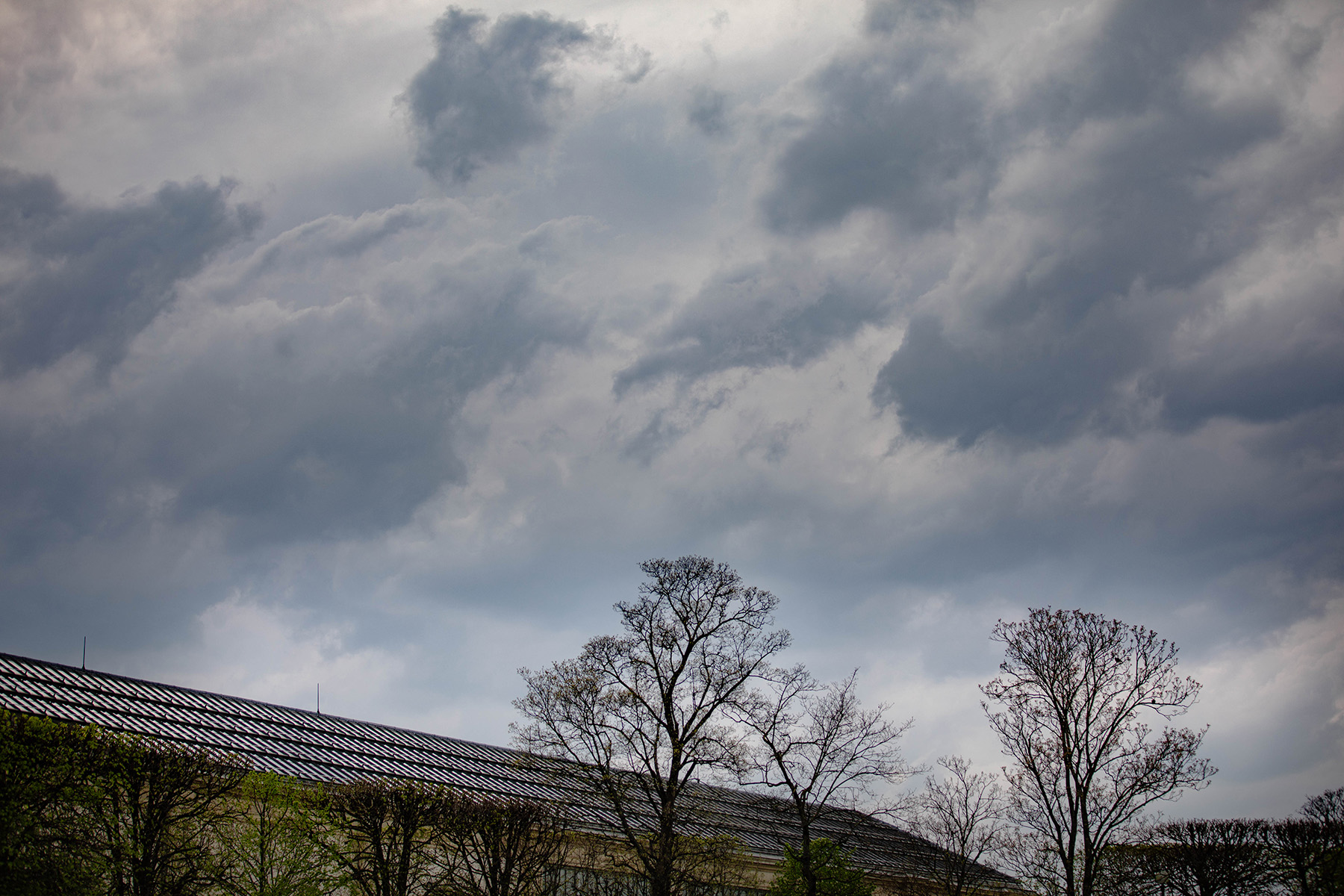 Could see the very famous Paris places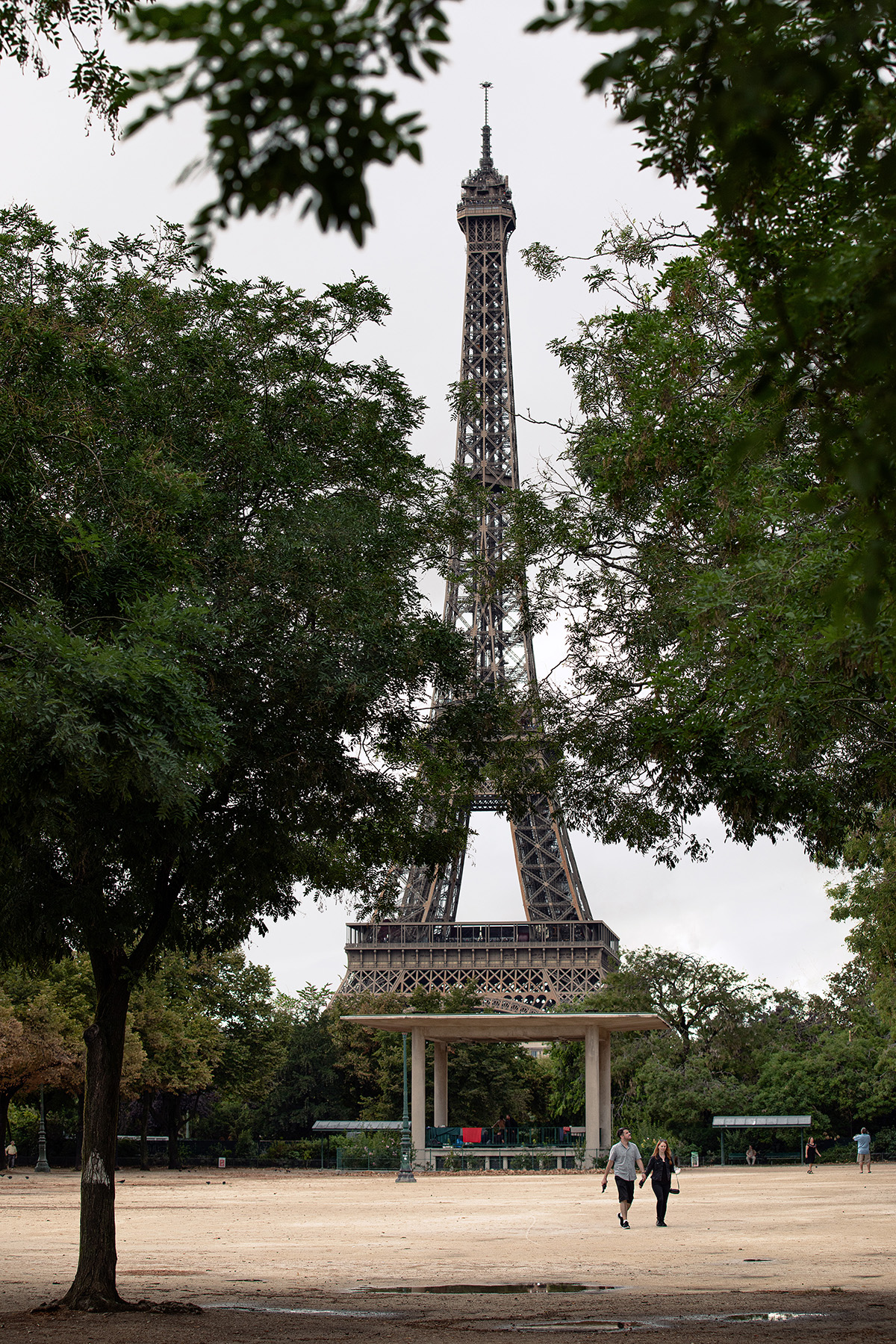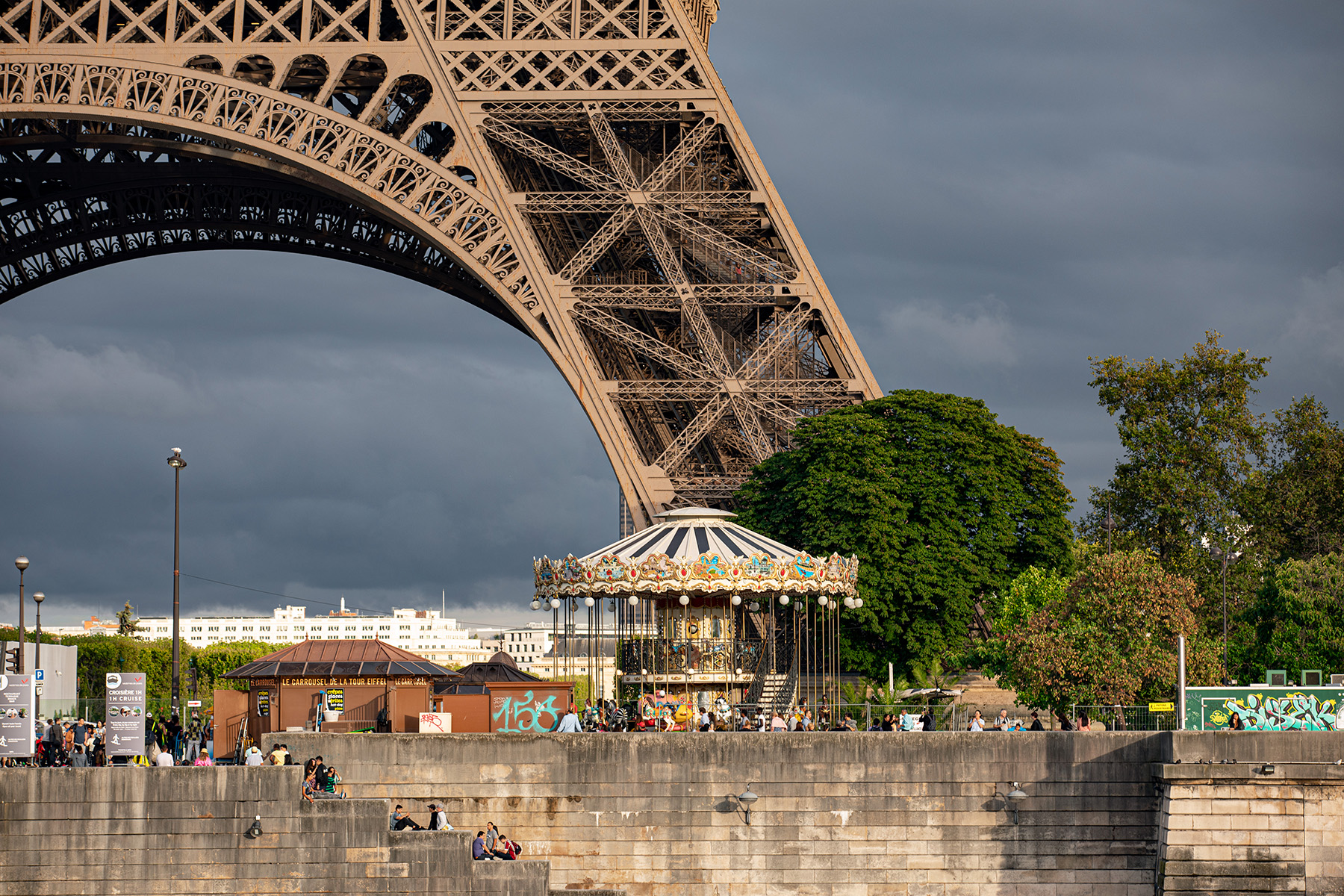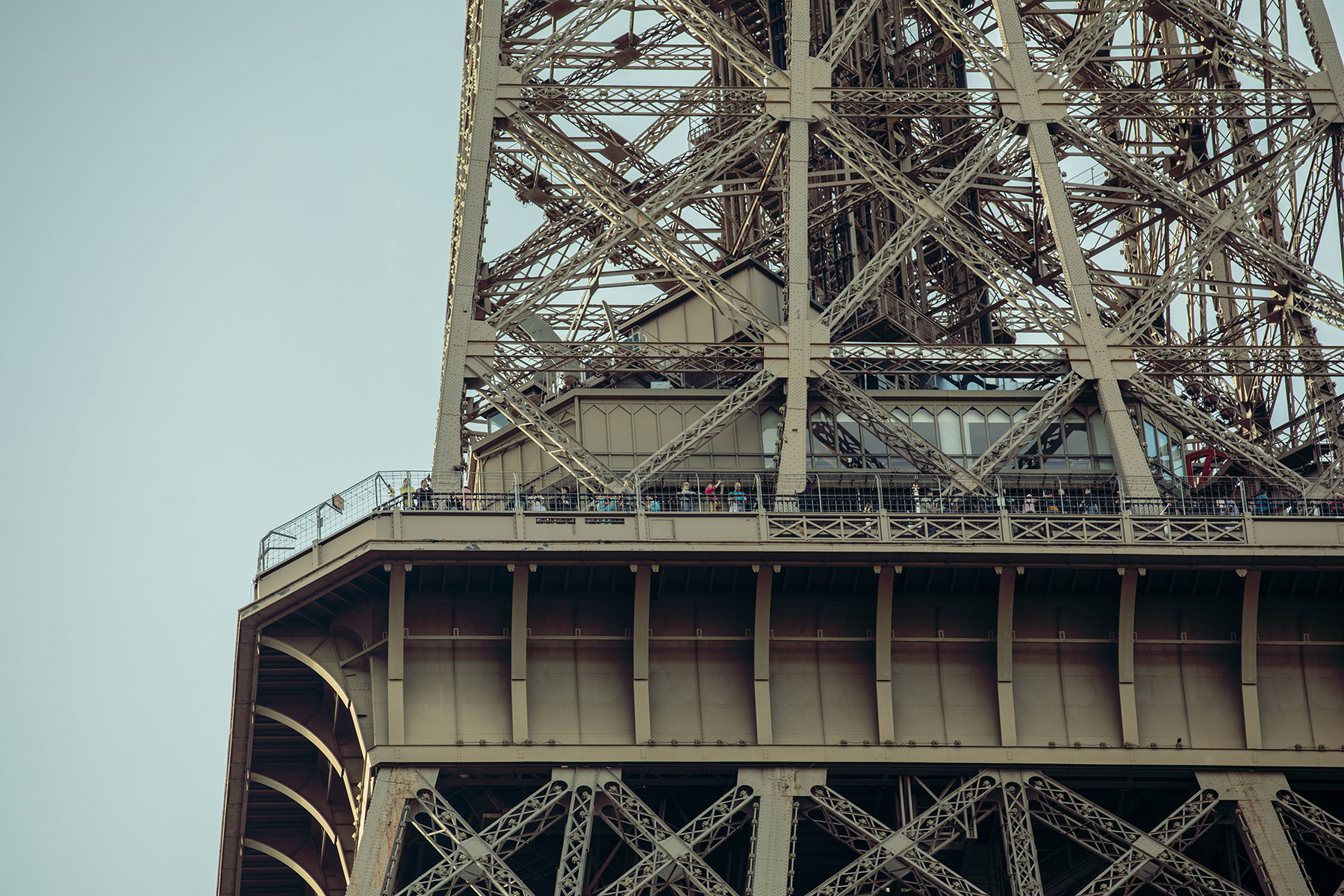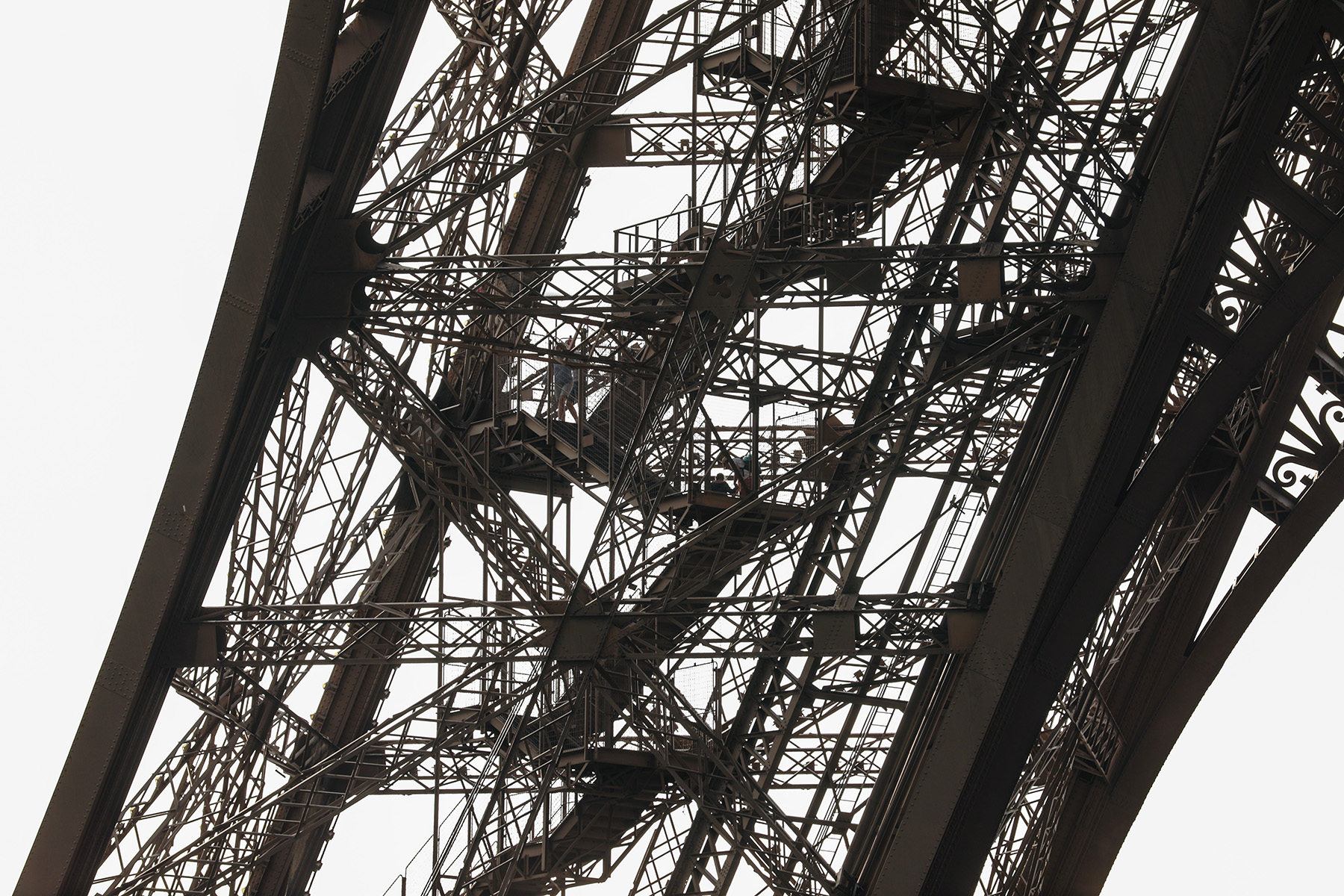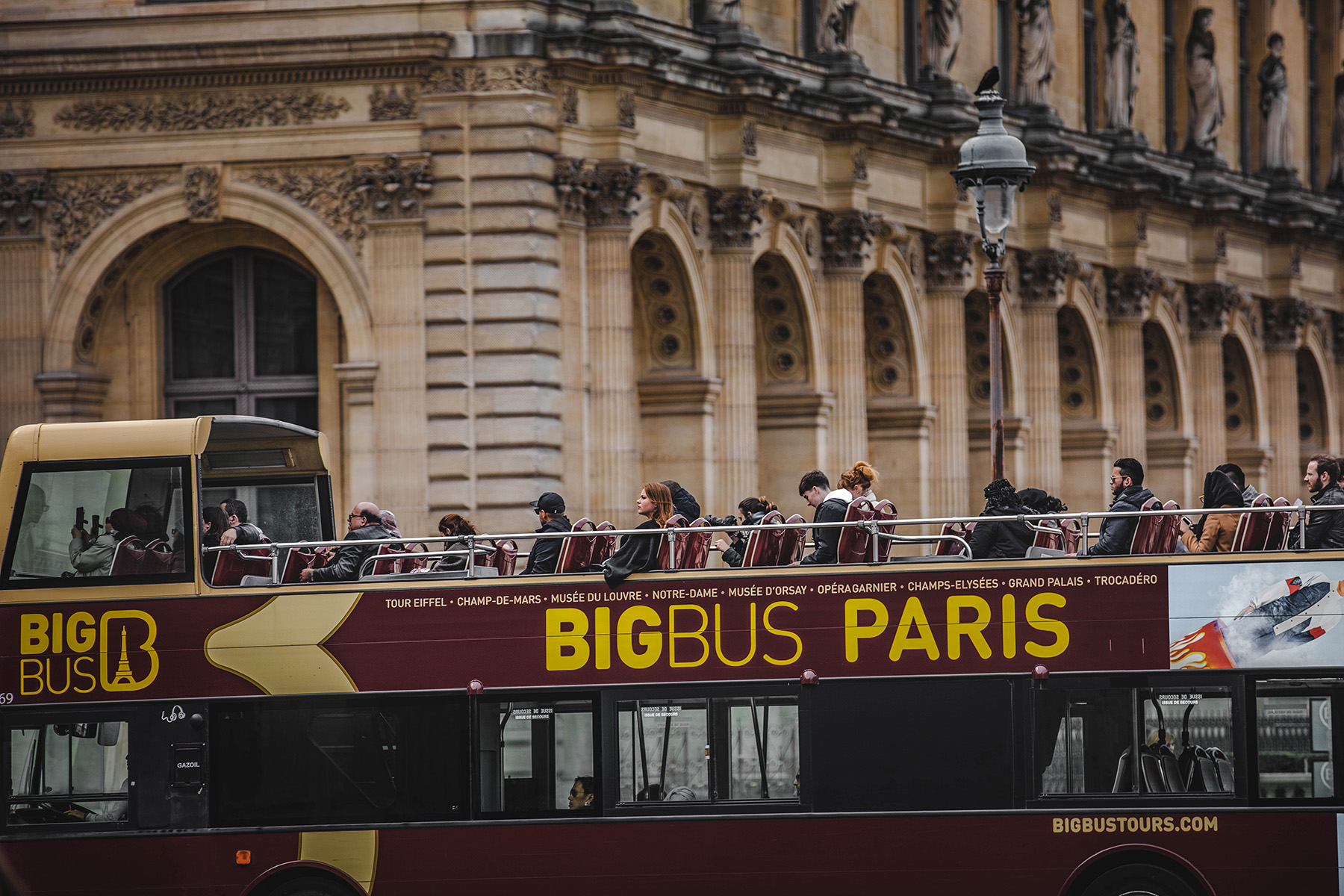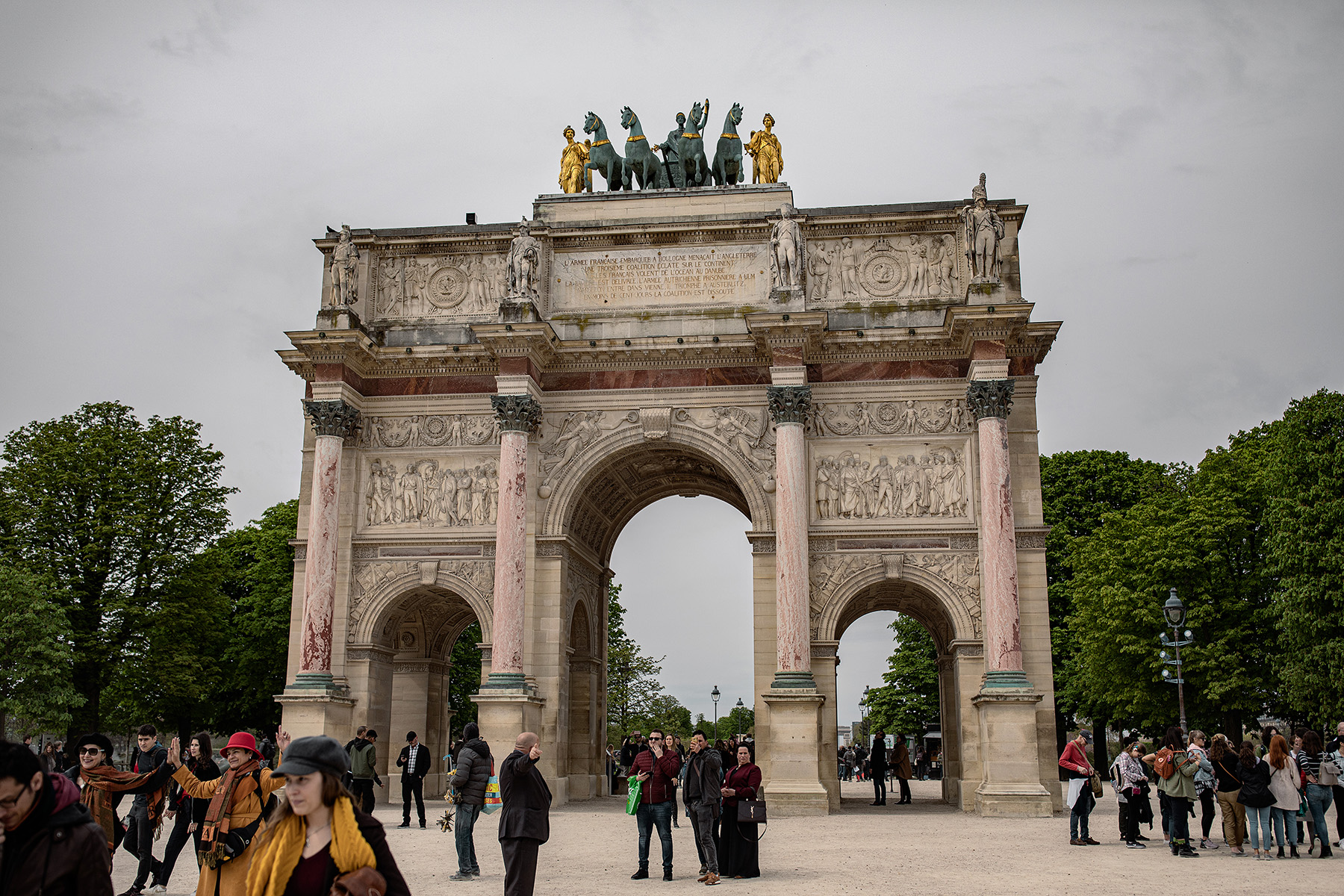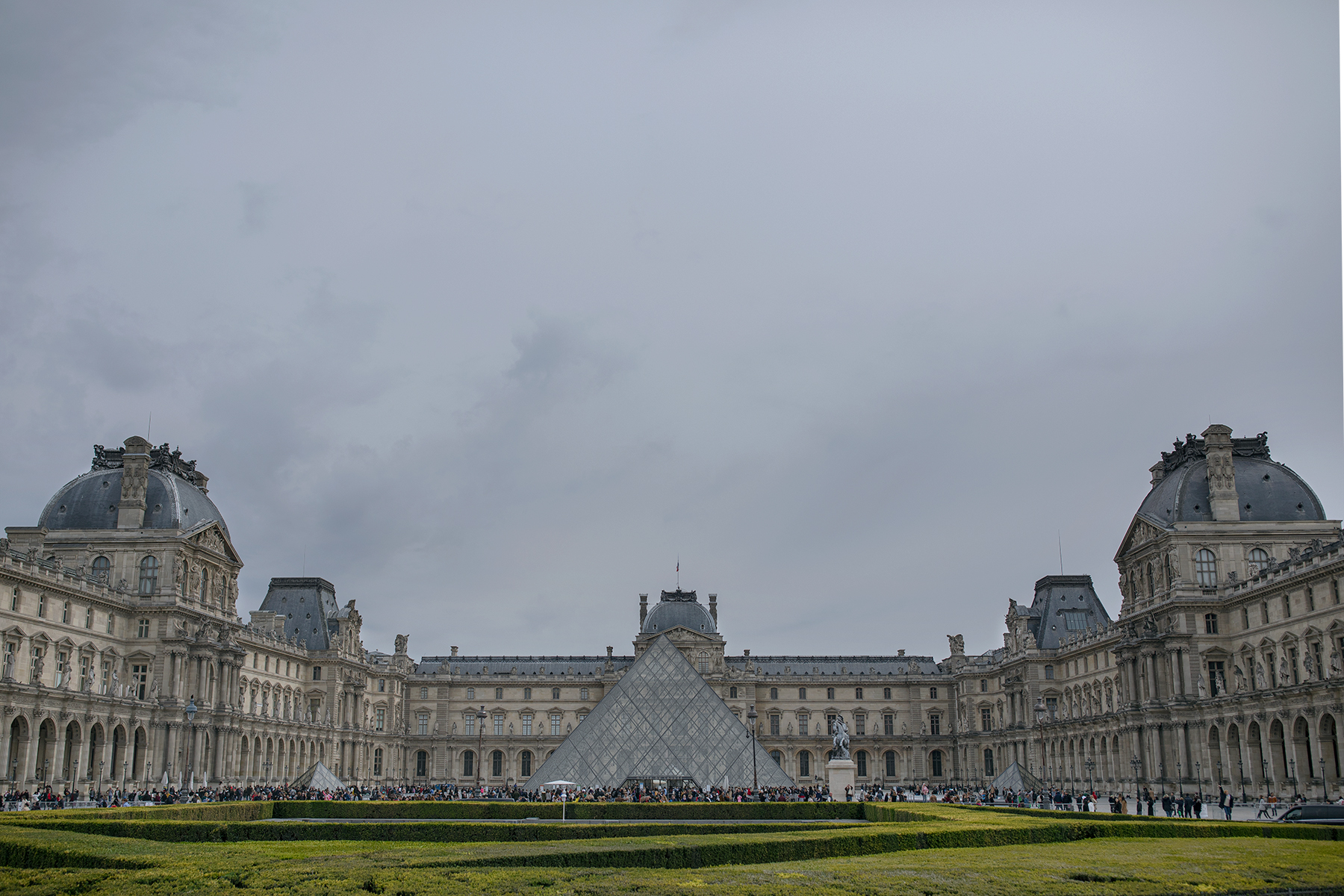 ...and Paris people which is so interesting to watch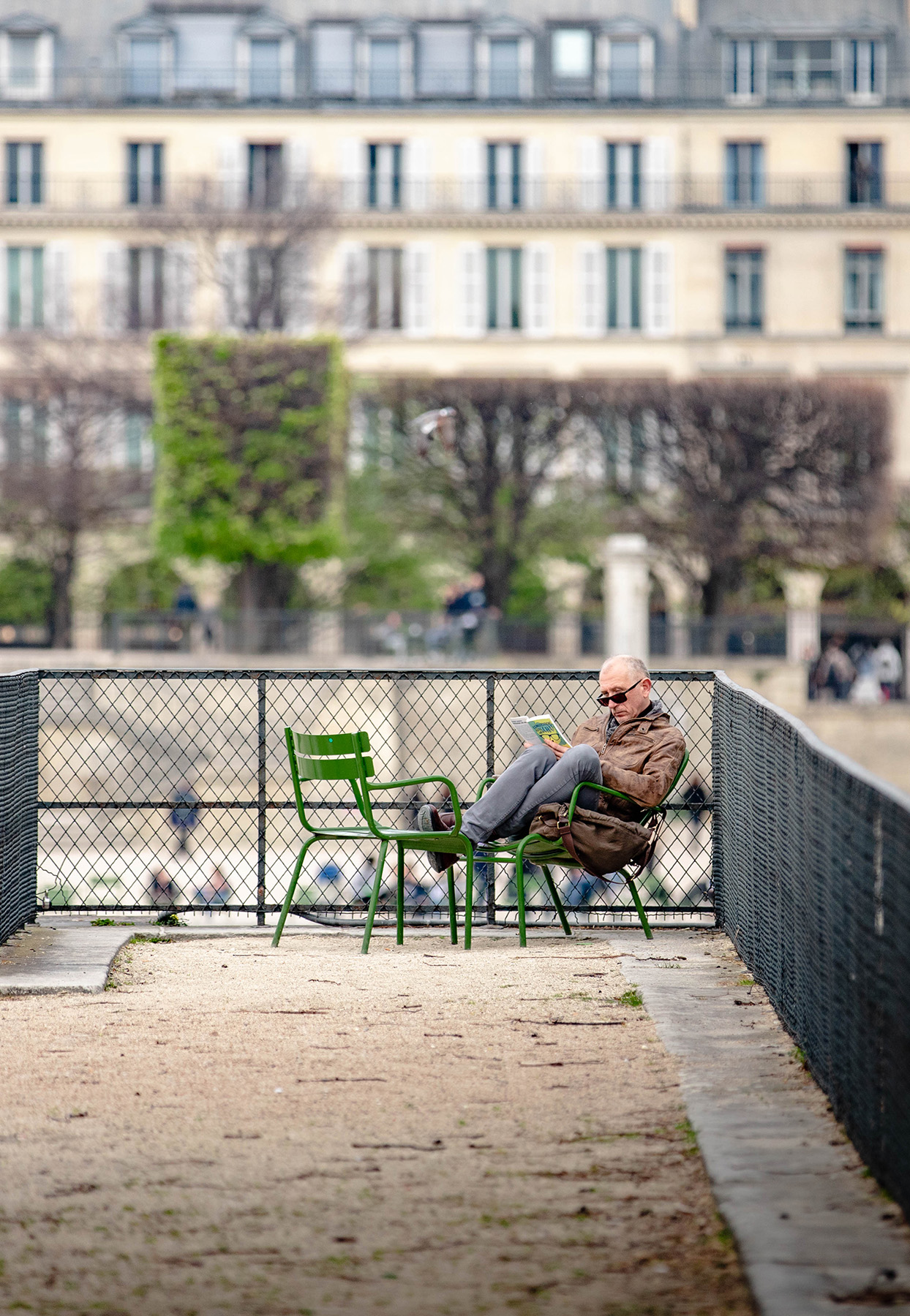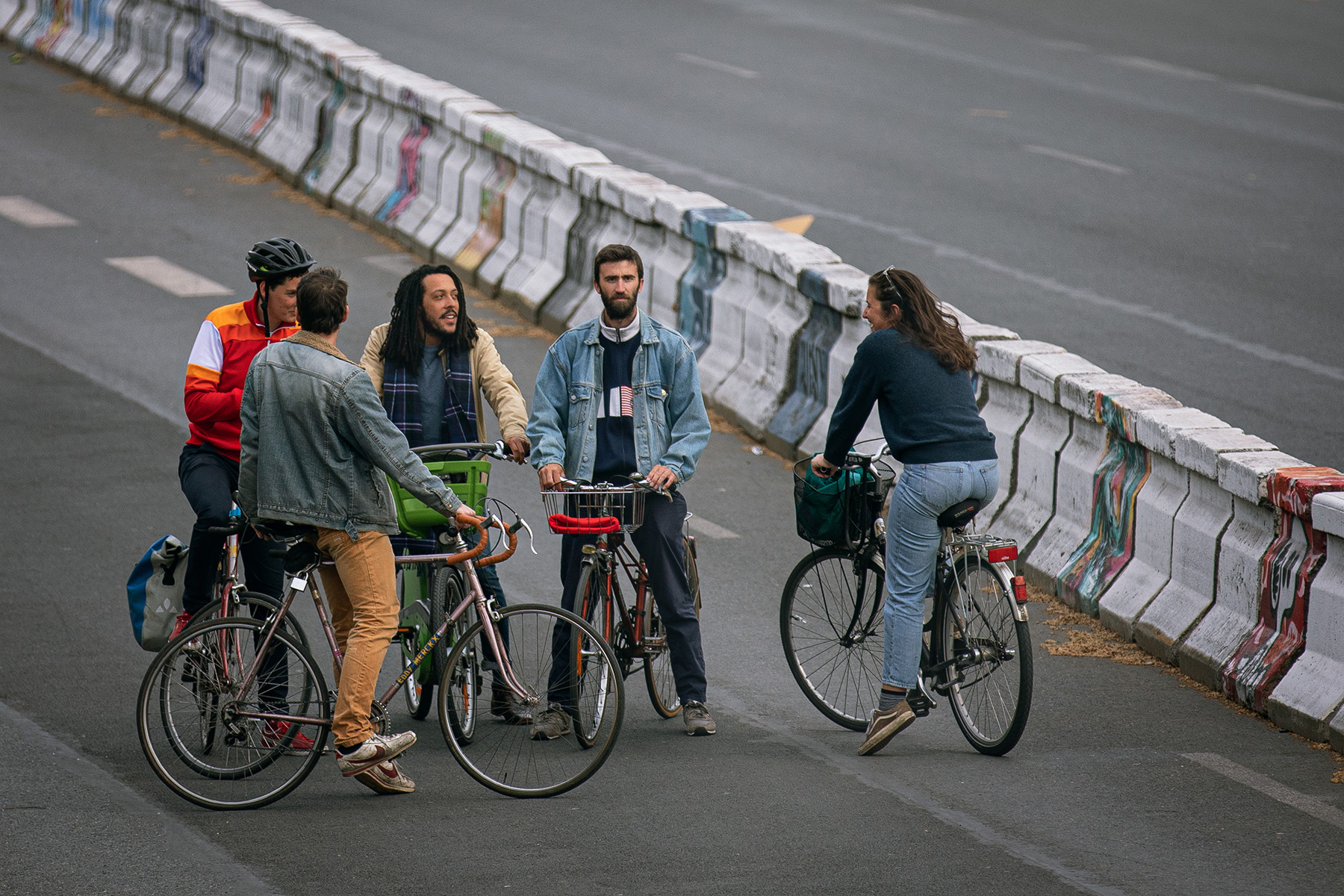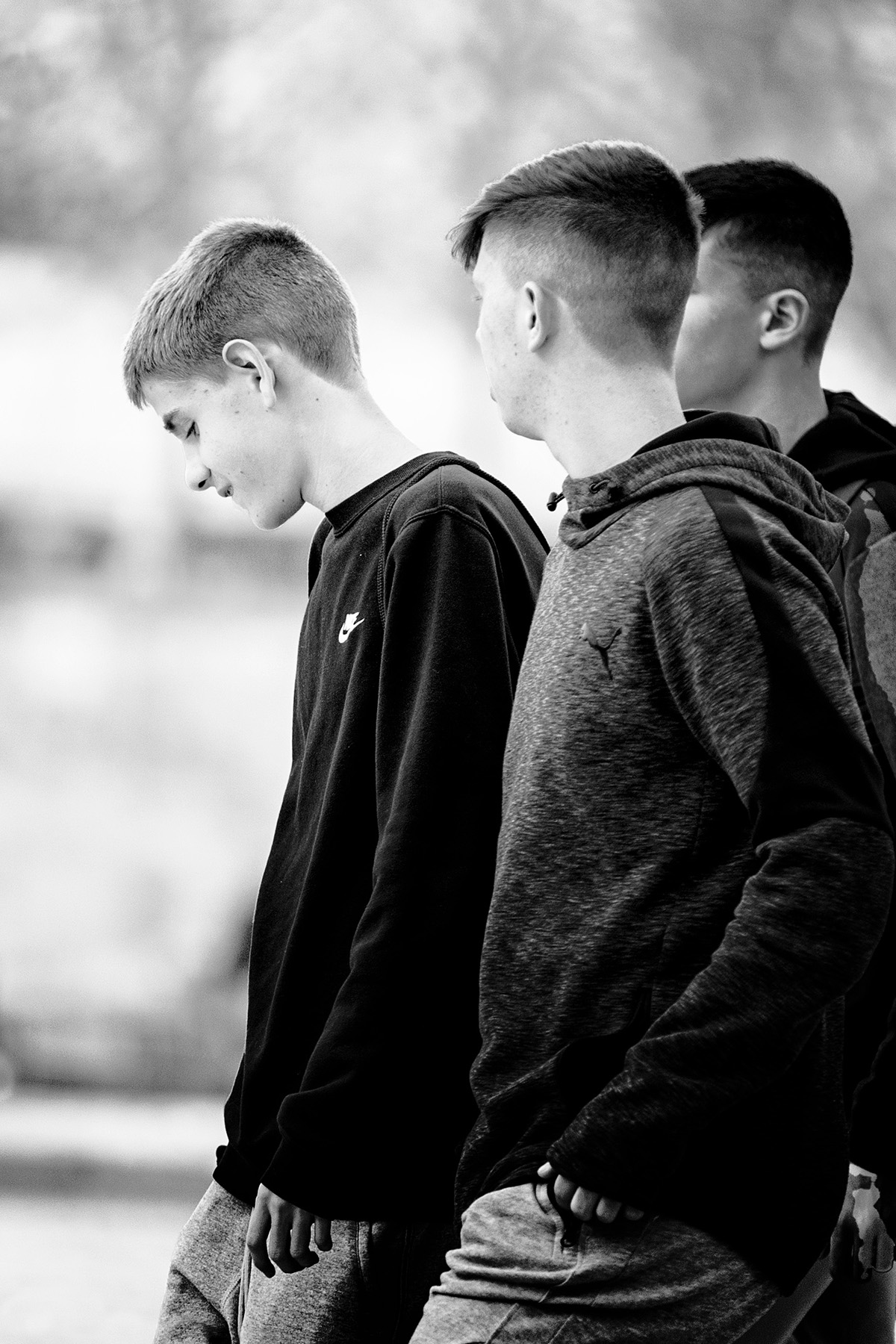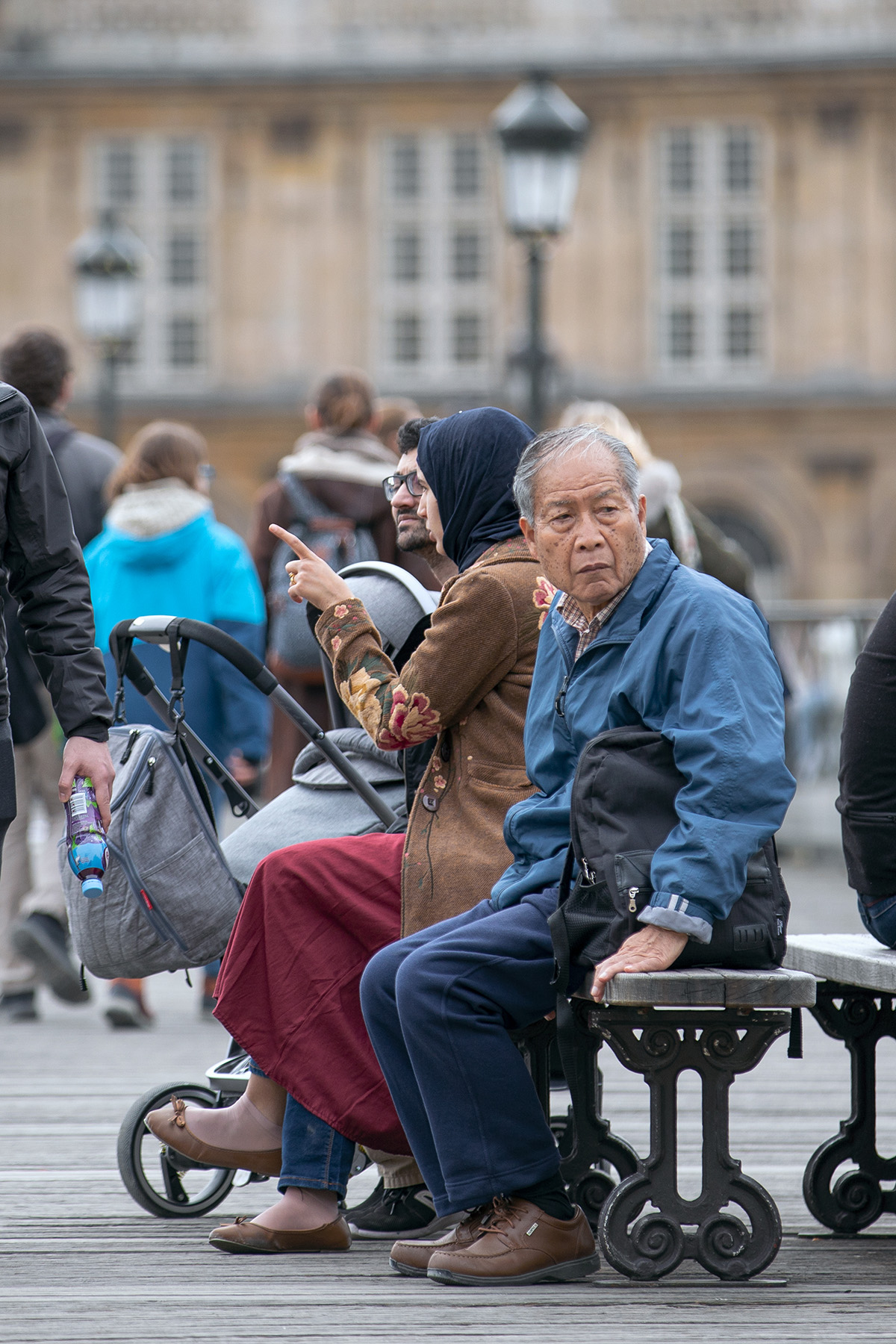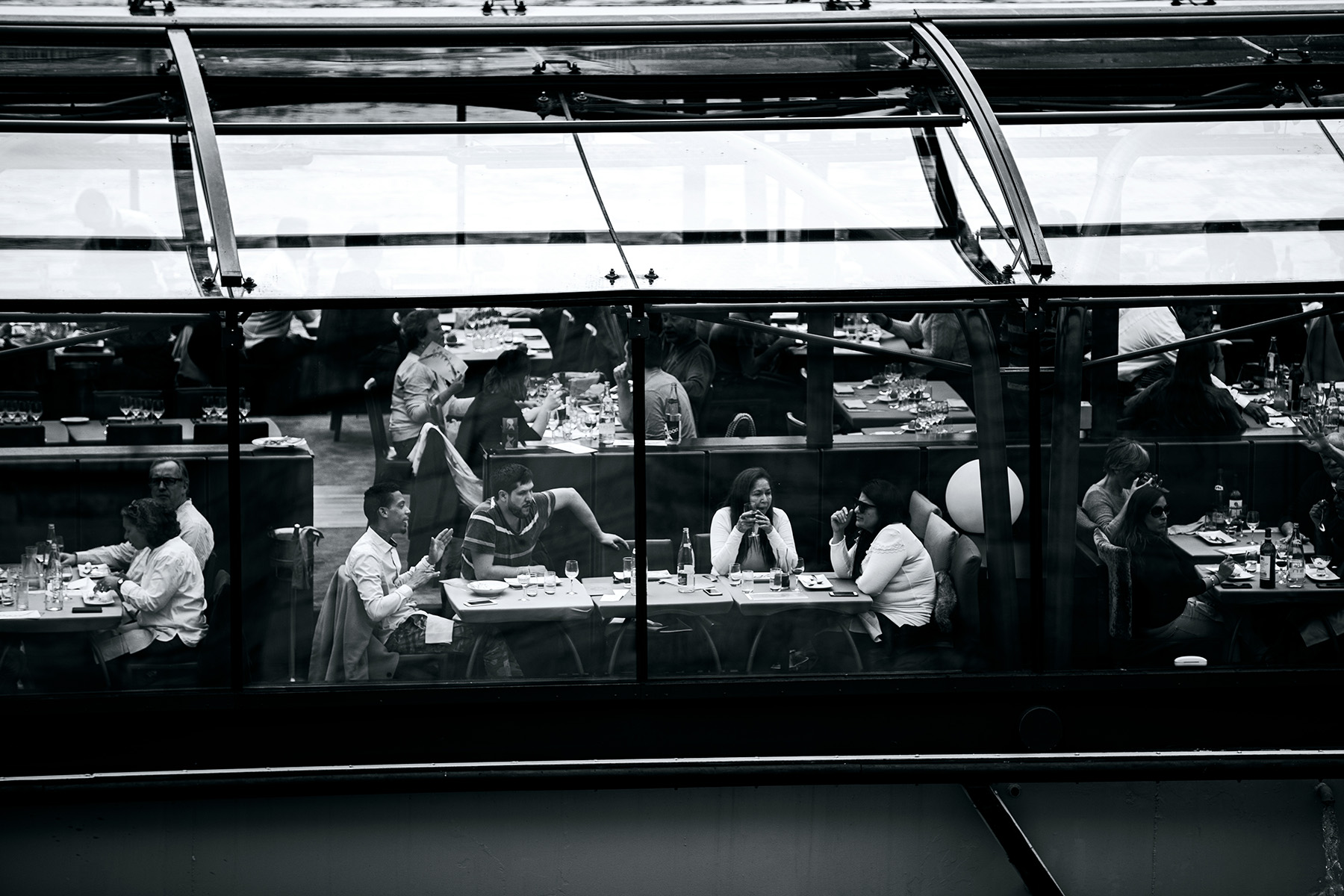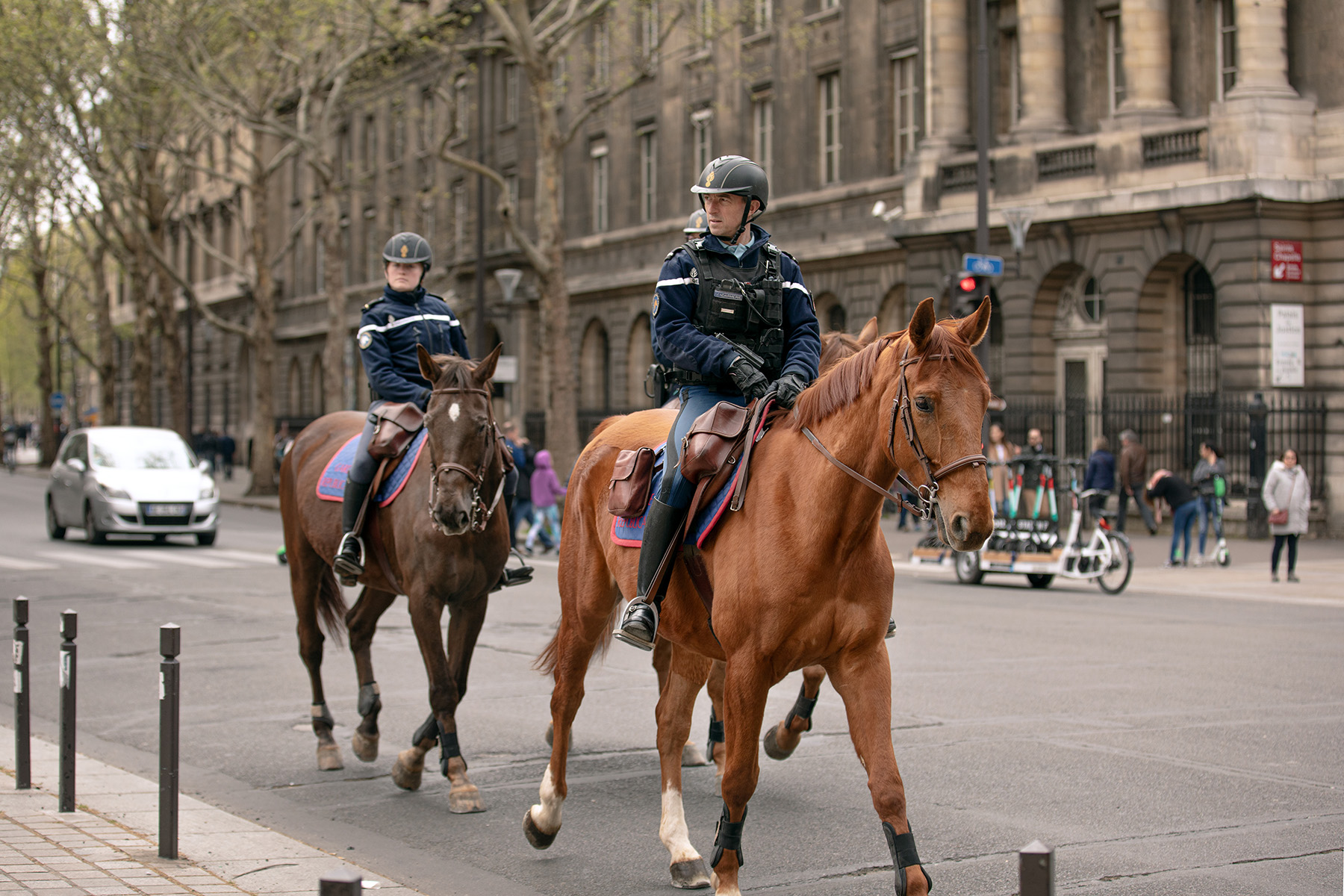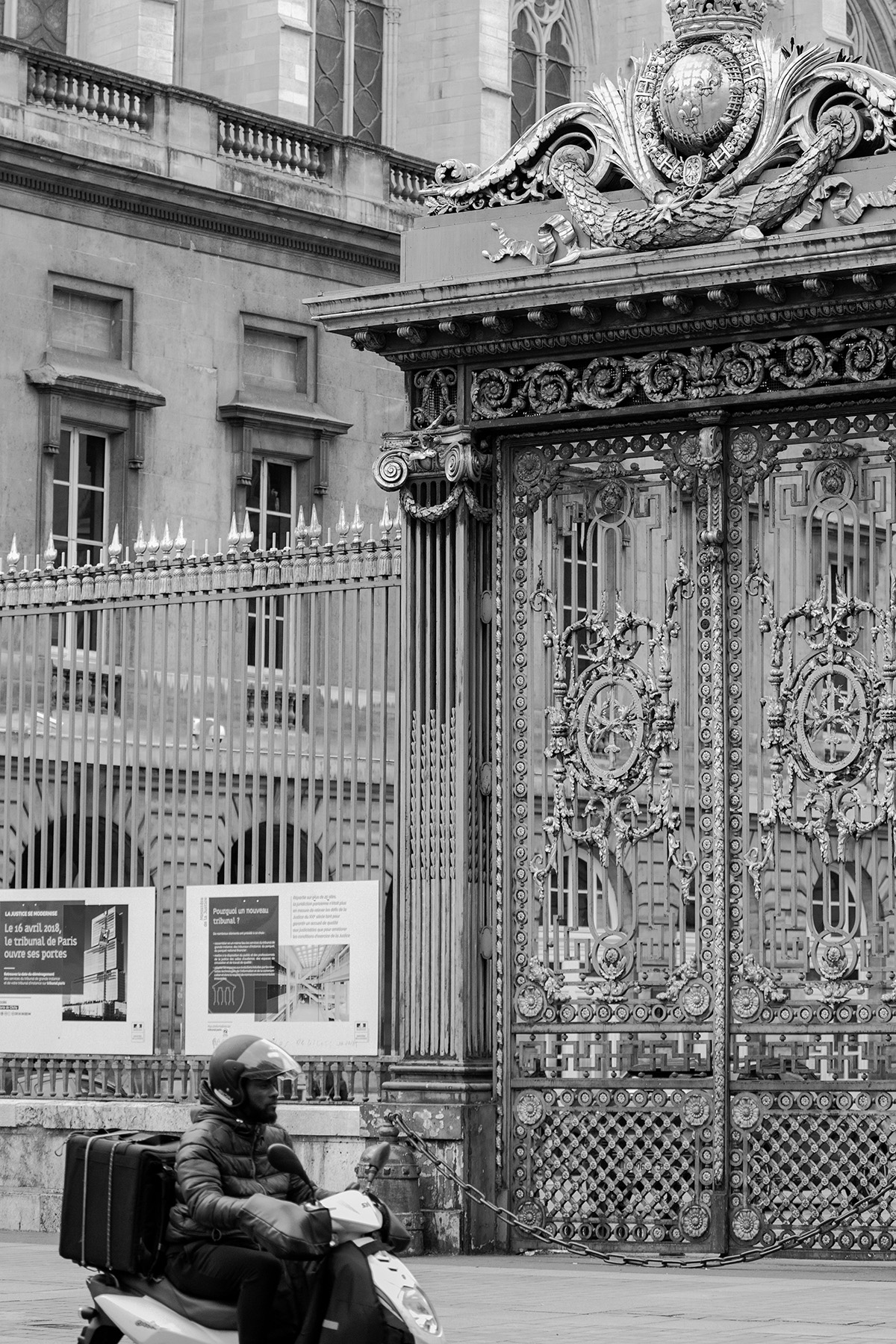 And all those Paris colors. I was not a big fan of Paris itself. But I loved it so much, it's special.