The promo for the comicbook 'Спасти цесаревича Алексея' ('Saving the prince Alexey'). The project was build on my idea, I was directing and did all the postproduction. The video was shot by Sergey Demyanovsky and produced by Elena Brovkina and Anastasia Marjina. The young actor's name is Kirill Hashev.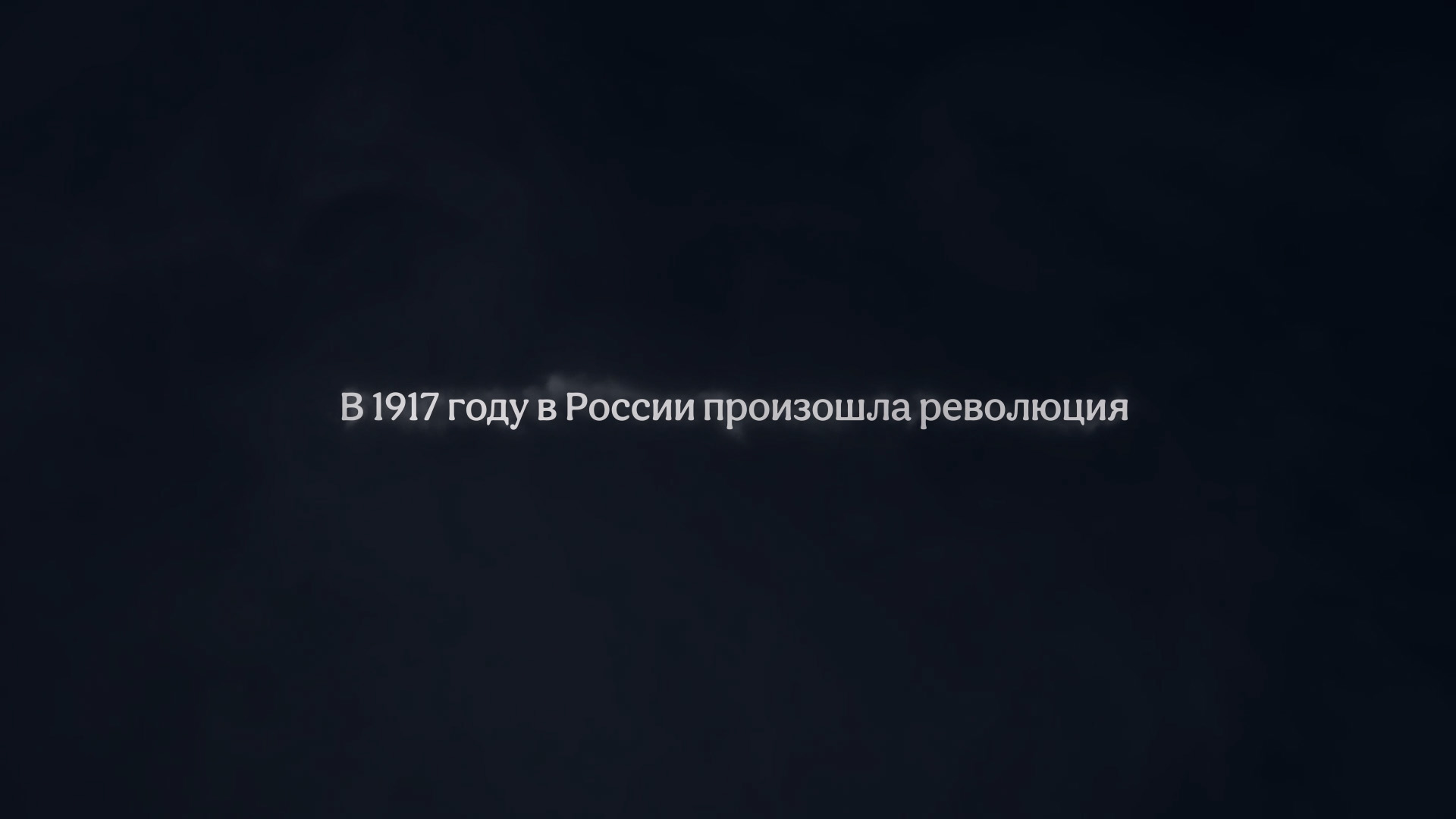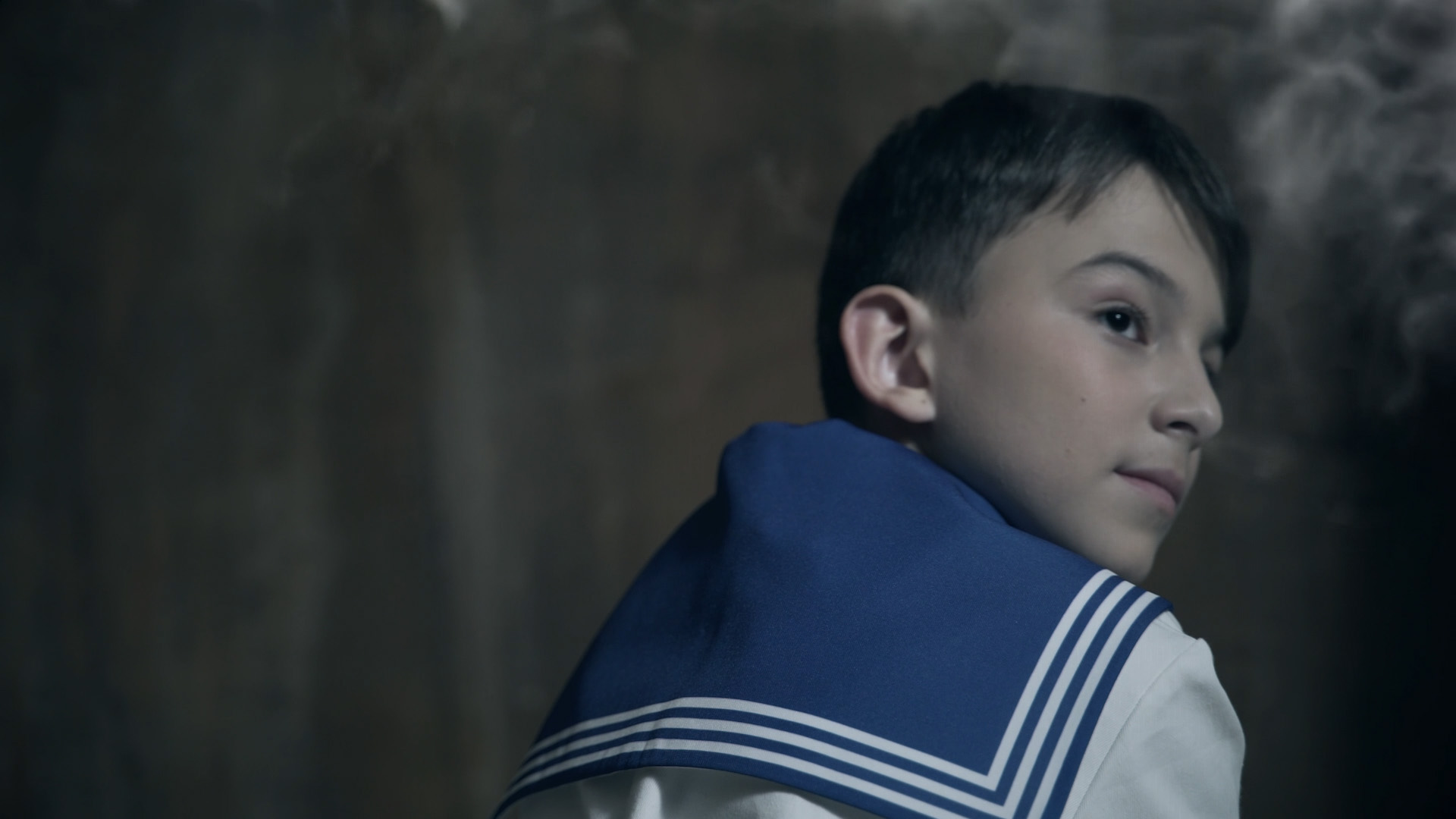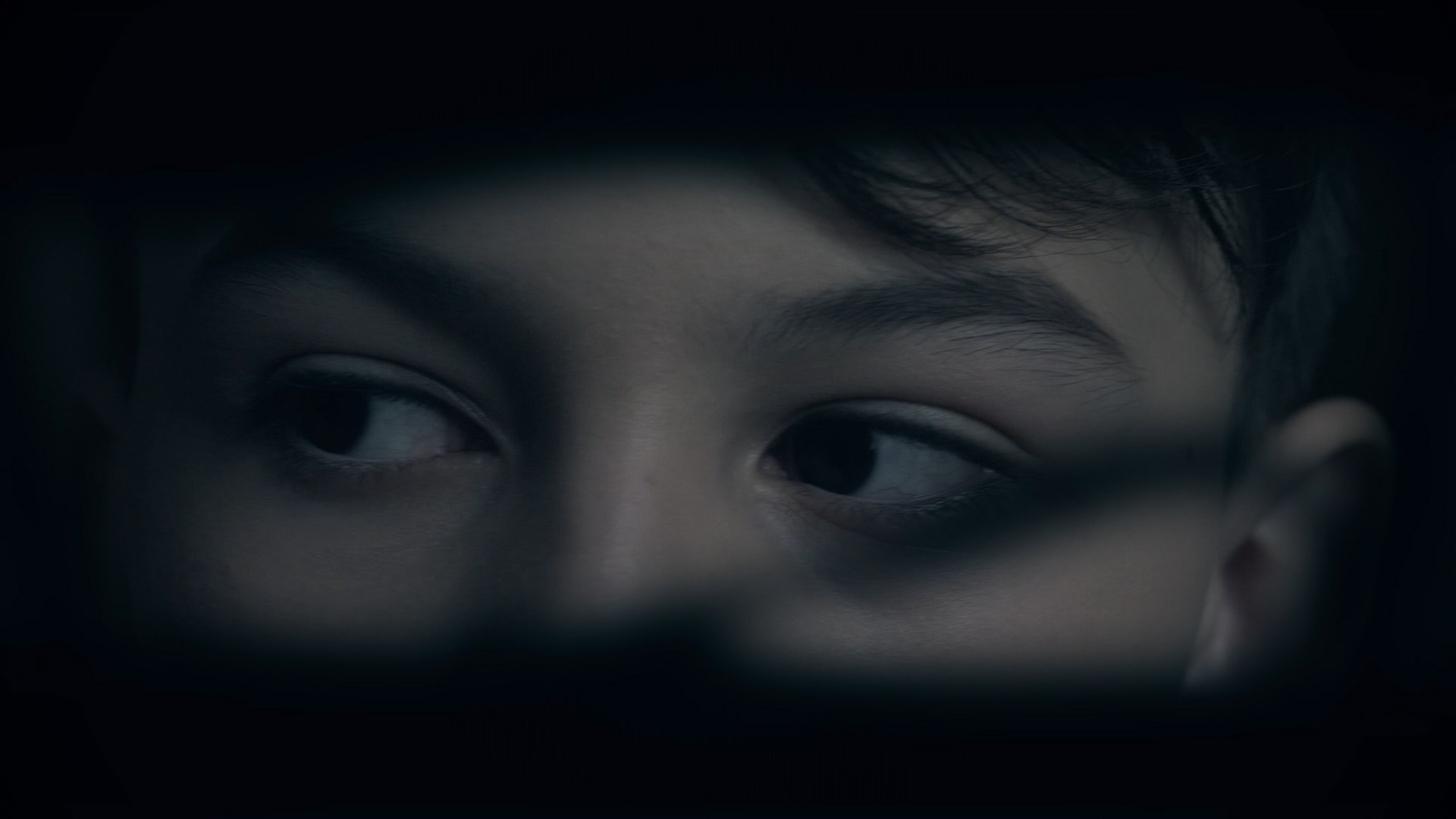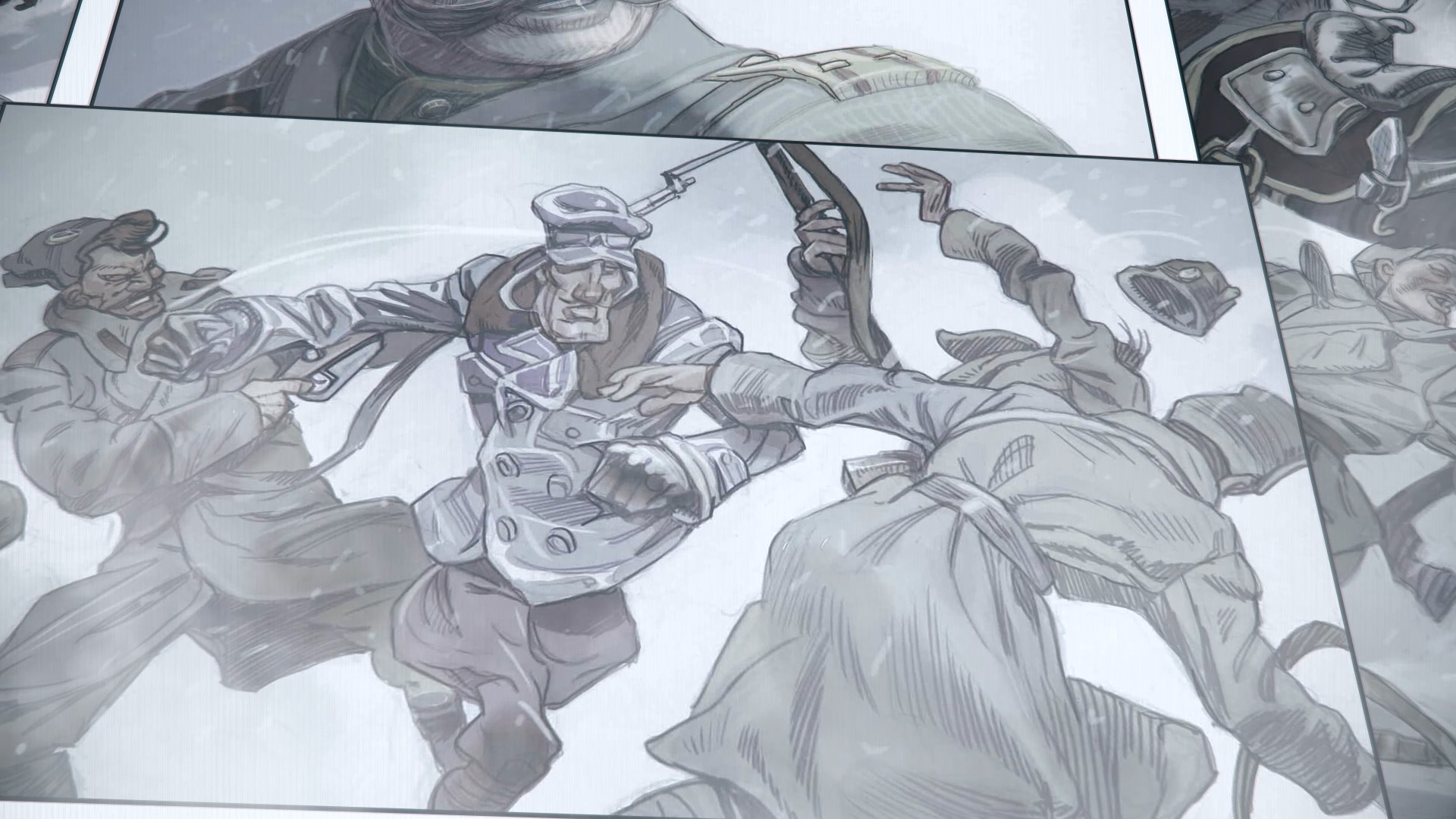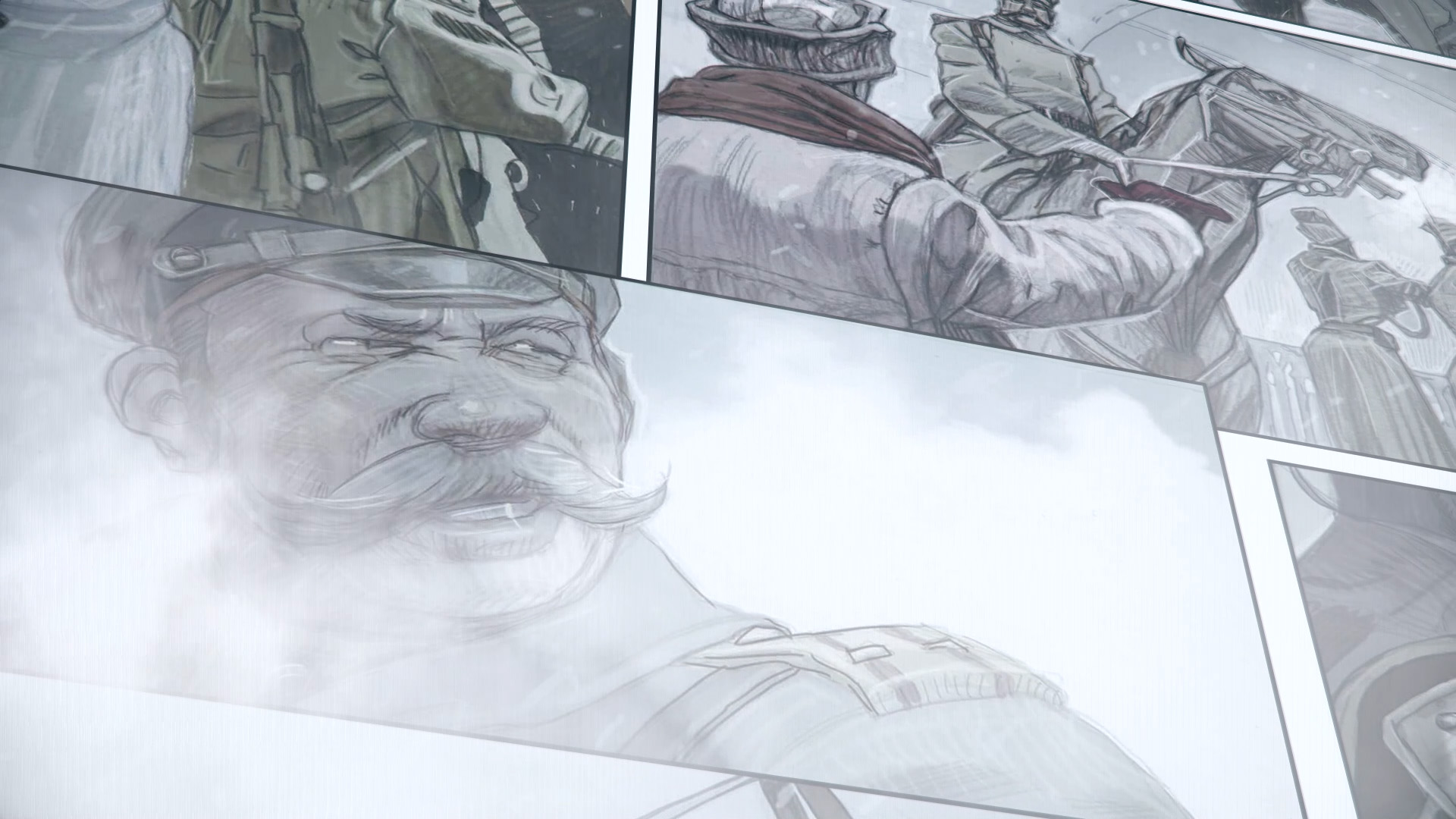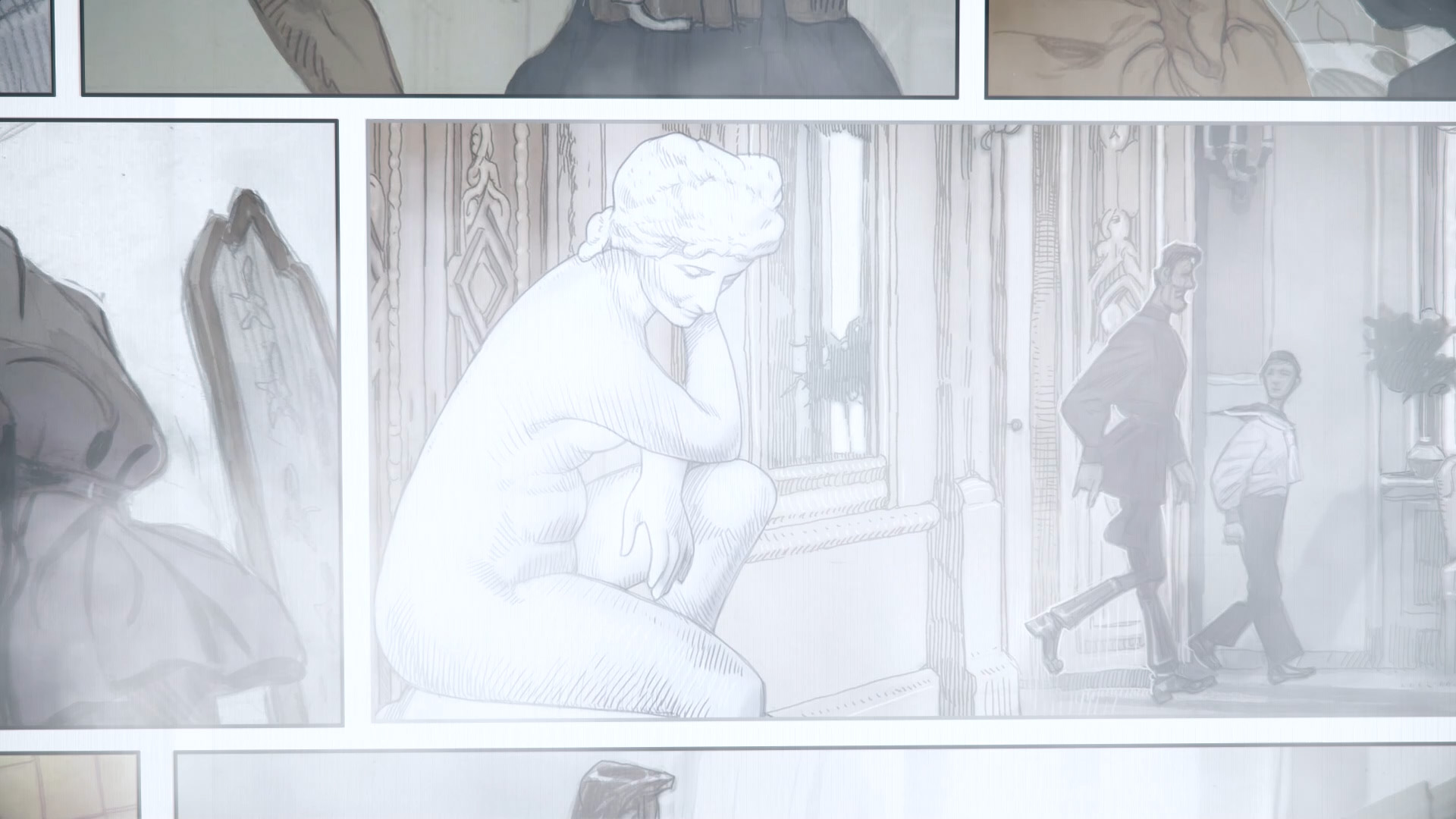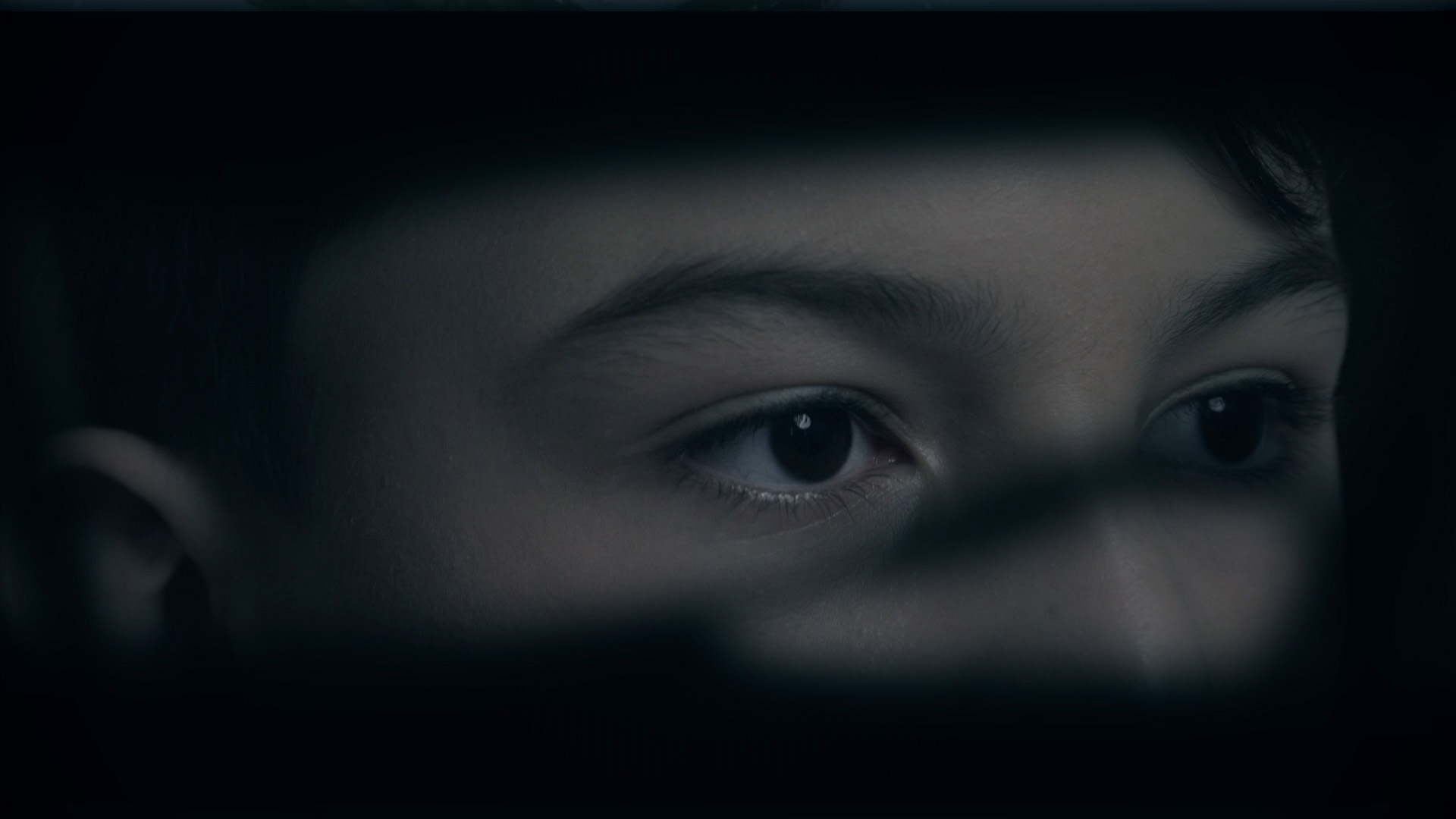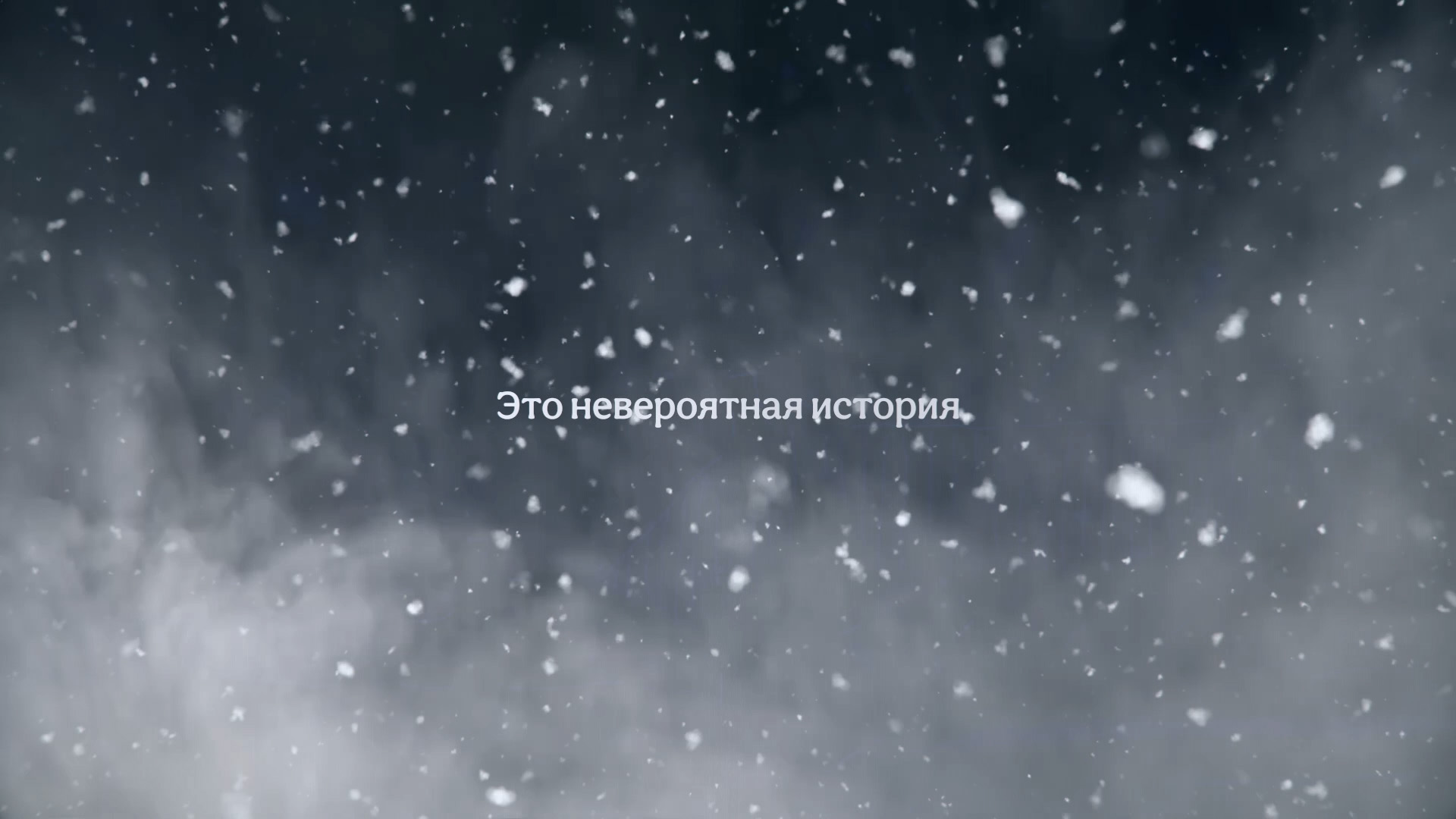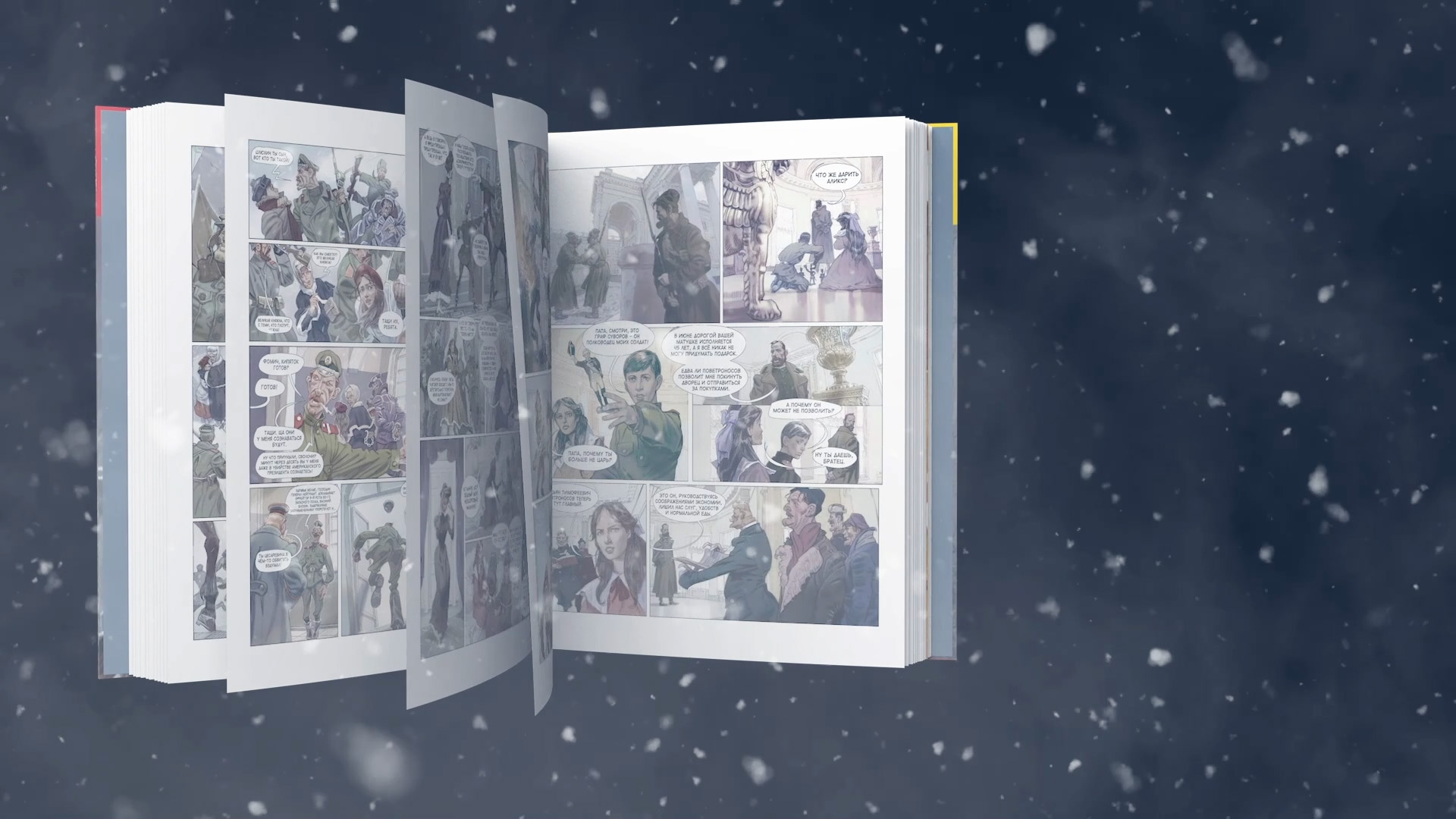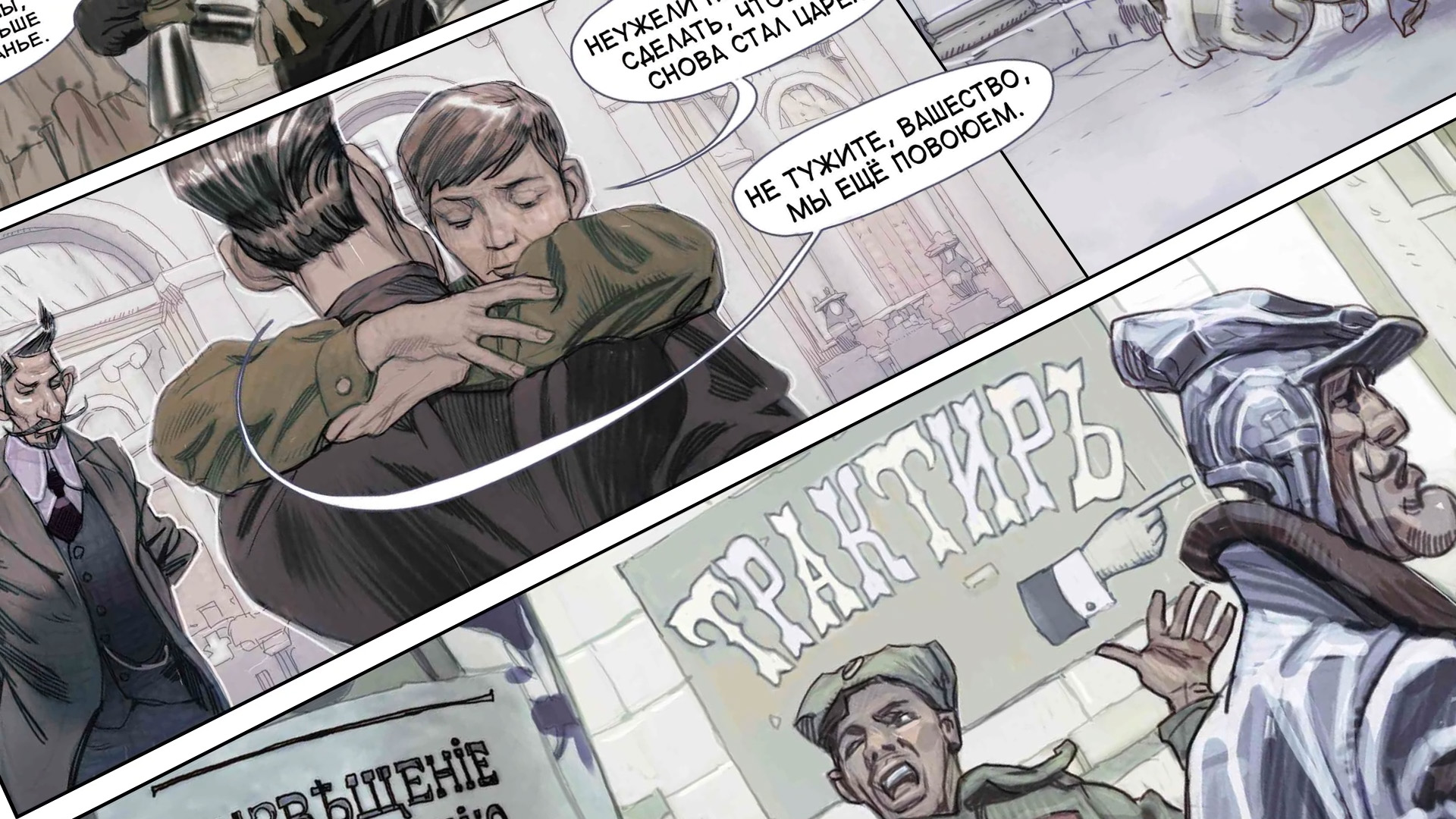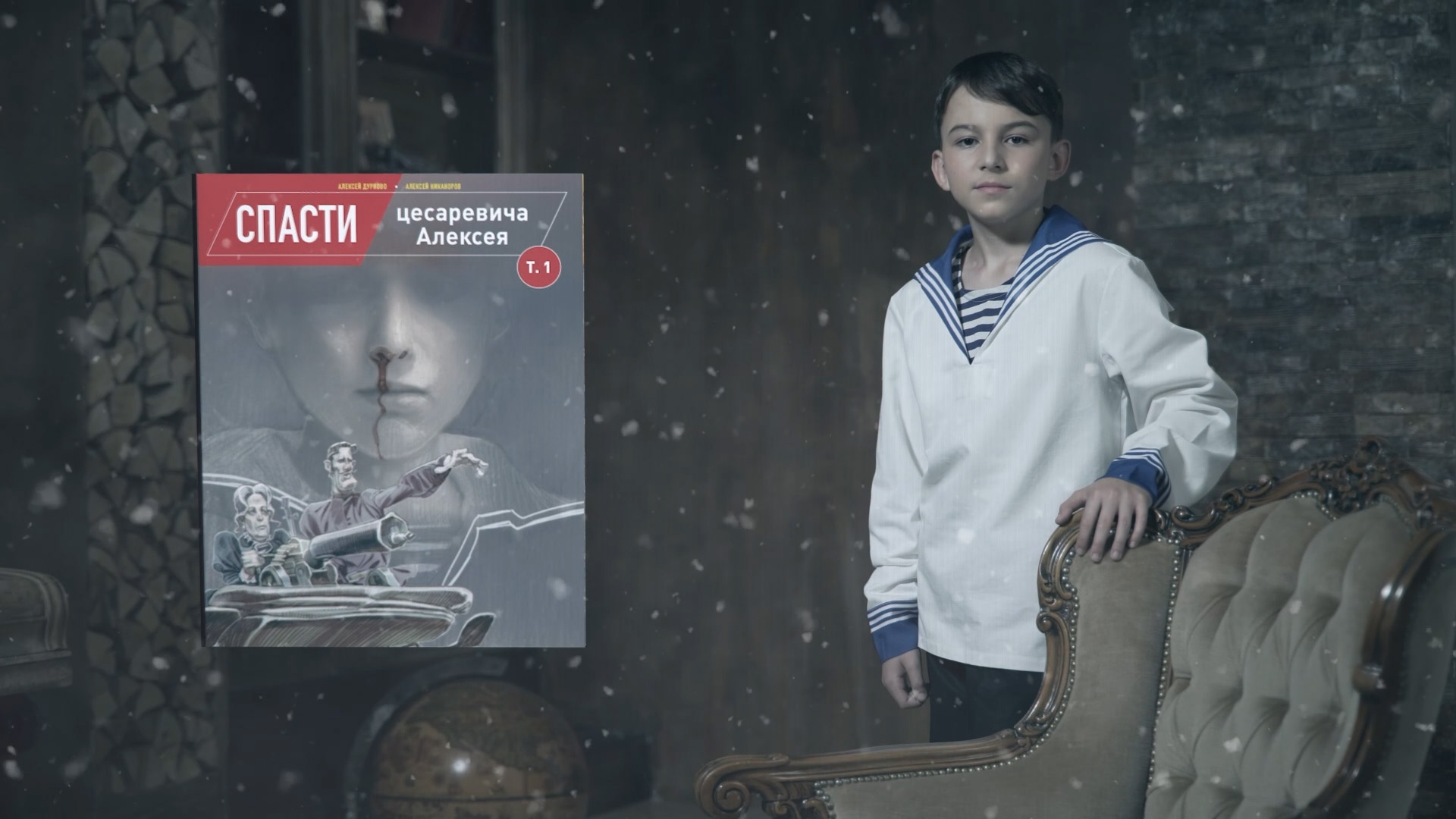 The video was out in Nov 2020. the comic book was released Dec 1, 2020 and is sold out by the moment (7 000 copies).
Also I did the small photoset while we were shooting.